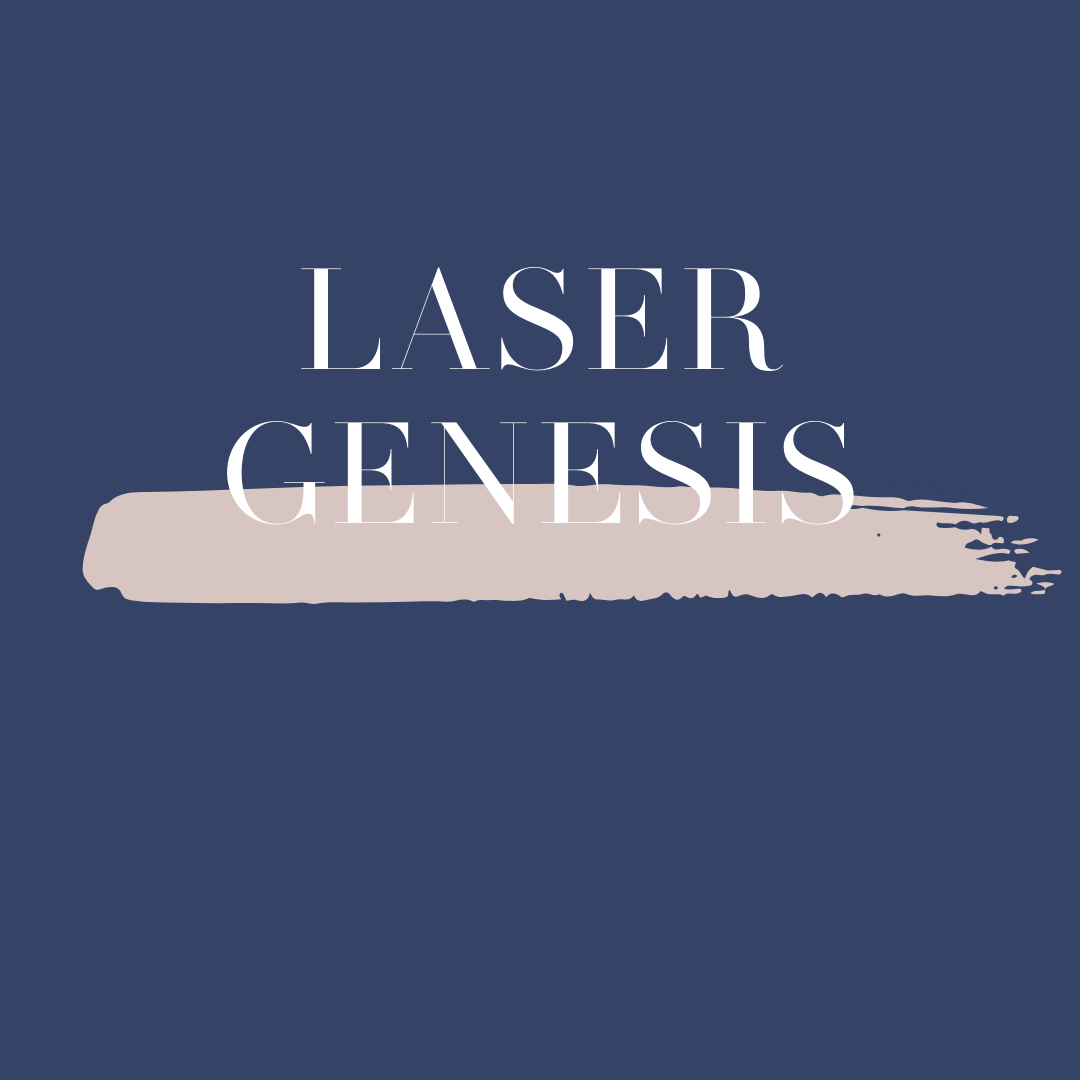 Lavish Skin & Body
Laser Genesis
60mins $450 | 45mins $350 | Hand Treatment $50
Achieve a smooth, even complexion using Laser Genesis. This contact-free treatment works by gently heating the inner layers of the skin, stimulating collagen production. Laser Genesis can reach finer, shallower areas of the face than other laser treatments are able to, resulting in a smooth, glowing complexion..

Laser Genesis works by gently heating the inner layers of your skin, stimulating collagen production and reducing redness.
Laser Genesis treats scars, fine lines, enlarged pores, redness, and uneven skin tone and texture. This treatment results in a smooth, even complexion. It is able to reach finer, shallower areas of the face than other laser treatments do.
This treatment is painless, contact-free, and causes minimal discomfort—many clients report finding it relaxing. There is no downtime. Clients are advised to protect their skin well from sun exposure after this treatment.
You may also like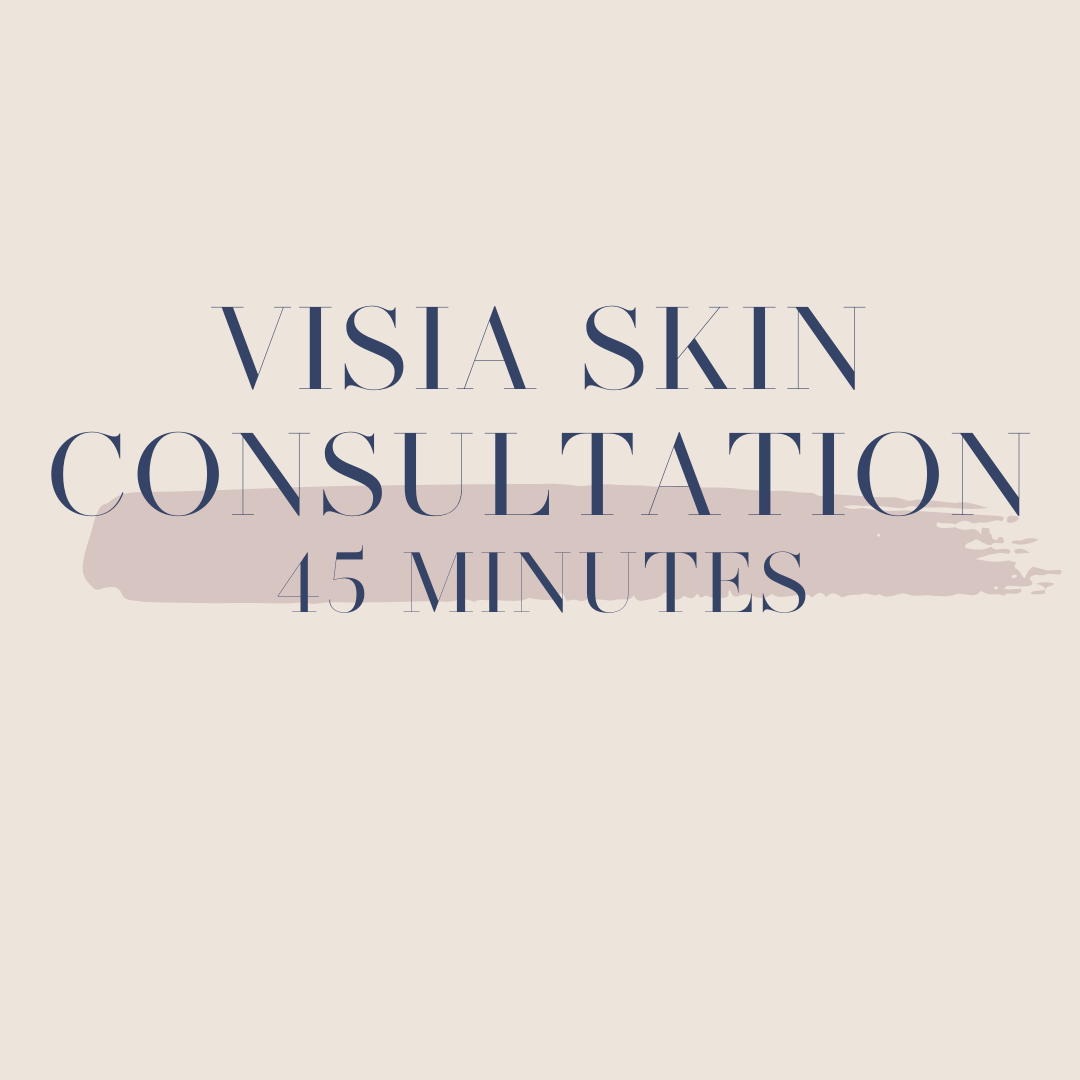 Complimentary with any facial treatment
Our therapists use the latest skin analysis techniques to precisely diagnose any present skin conditions or concerns. Our unique diagnostic methods, using the VISIA Complexion Skin Analysis Camera, provides your therapist with a blue print of the deeper layers of your skin. This allows them to analyse the six major areas of typical skin concerns being, brown spots, pore count, bacteria level, wrinkles, texture and UV damage. Following your consultation, your therapist will prescribe a skin treatment to best suit your skin's individual needs. The cost of this assessment is redeemable on additional treatments or services.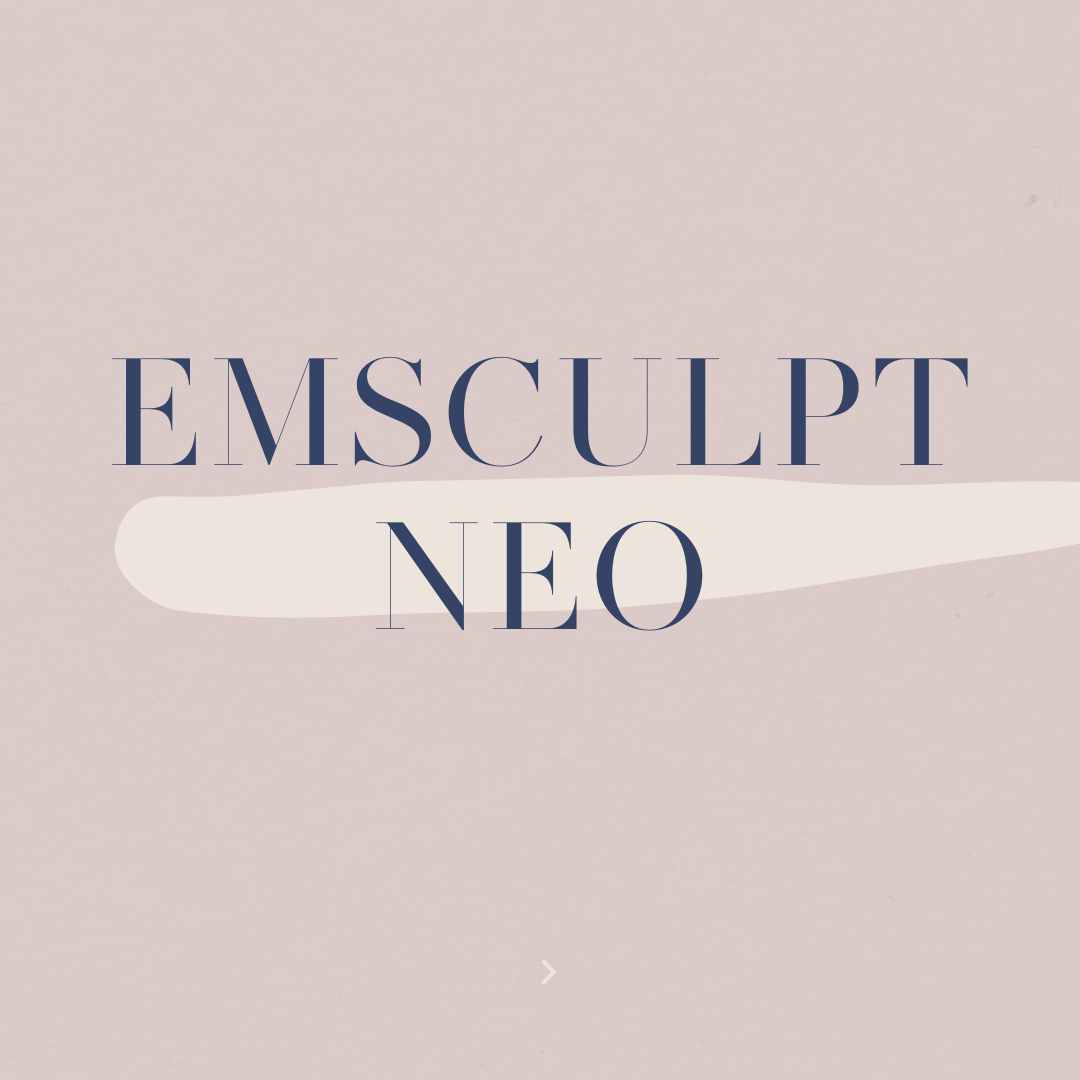 EMSCULPT NEO is the only non-invasive technology that simultaneously uses radiofrequency and HIFEM+ energies to eliminate fat and build muscle. The end result is more fat reduction and muscle growth in less time than with any single gold-standard product.

EMSCULPT Neo uses dual technology to tone and sculpt the muscles and reduce body fat. The innovative HIFEM (High Intensity Focuses Electromagnetic Energy)to trigger supermaximal muscle contractions that can't be achieved through voluntary muscle action. This works to build muscle fibres while destroying fat cells, resulting in clear muscle definition. Radio Frequency 
One 30-minute session of EmSculpt triggers over 20,000 muscle contractions that traditional crunches and squats cannot achieve. Treatment areas include the stomach/abdomen, buttocks, arms and inner thighs.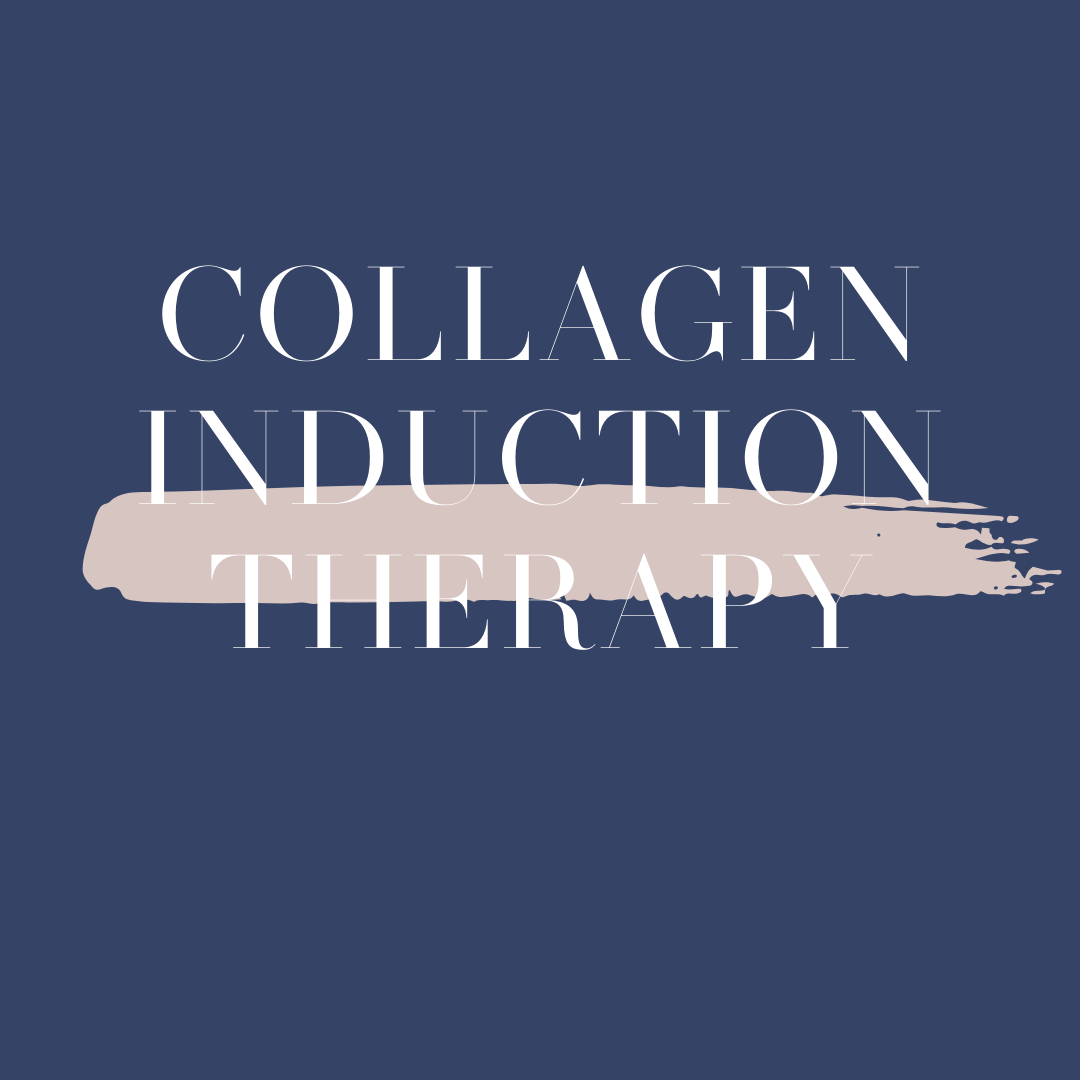 Face 45mins $630 | Face & Neck 60mins $750
Collagen Induction Therapy procedure works by stimulating your own body's collagen. Your body will start to naturally regenerate the skin, working below the surface in the dermis. New skin cells are generated and blood supply is enhanced. It will only take up to 6 weeks before visible signs of regeneration are seen and the process will continue over the following months, providing you with a gradual & long lasting enhancement.
Significantly improving the appearance of facial and fine lines, wrinkles, sun damaged, ageing skin, acne scars and stretch marks has never been easier thanks to the innovative and award-winning non-surgical skin regeneration procedure by Dermaroller. The Dermaroller and Dermastamp therapies provides advanced micro-medical skin-needling, a procedure that stimulates the skin to regenerate and repair itself naturally and safely, creating smoother, brighter, healthier, younger-looking skin. Dermastamp by Dermaroller is only available from trained medical practitioners and authorised clinics.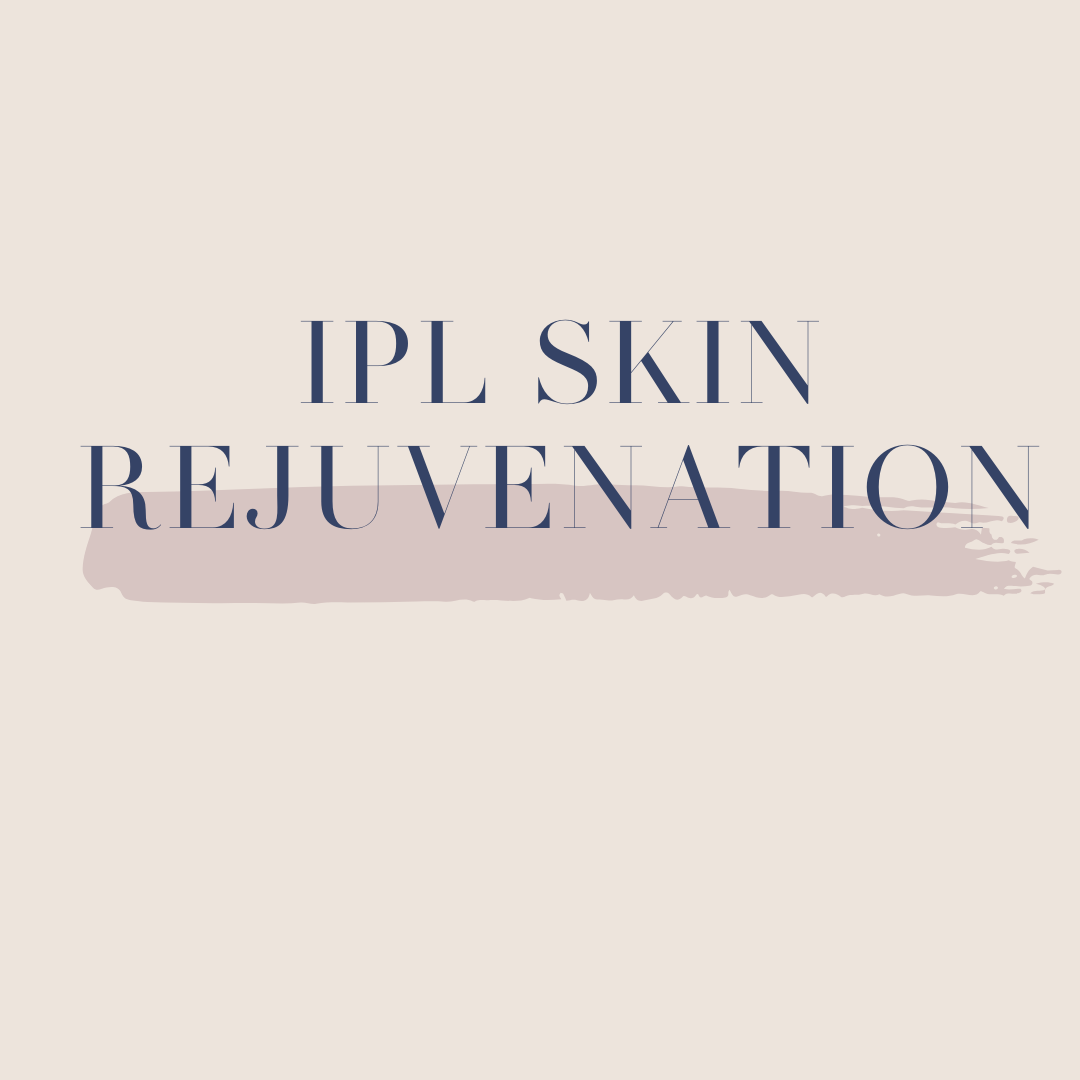 As we age our skin loses elasticity and tone, due to damage from the sun, elements and wear and tear of daily life. Minimise age spots, pigmentation and redness from broken capillaries with a specified IPL session. We treat a range of areas including Face, Décolletage, Arms, Legs and Hands.

1/2 Face $279
Full Face $396
Hands $243
Neck $282
Half Arm $266
Half Leg $533
Face, Neck and Décolletage $535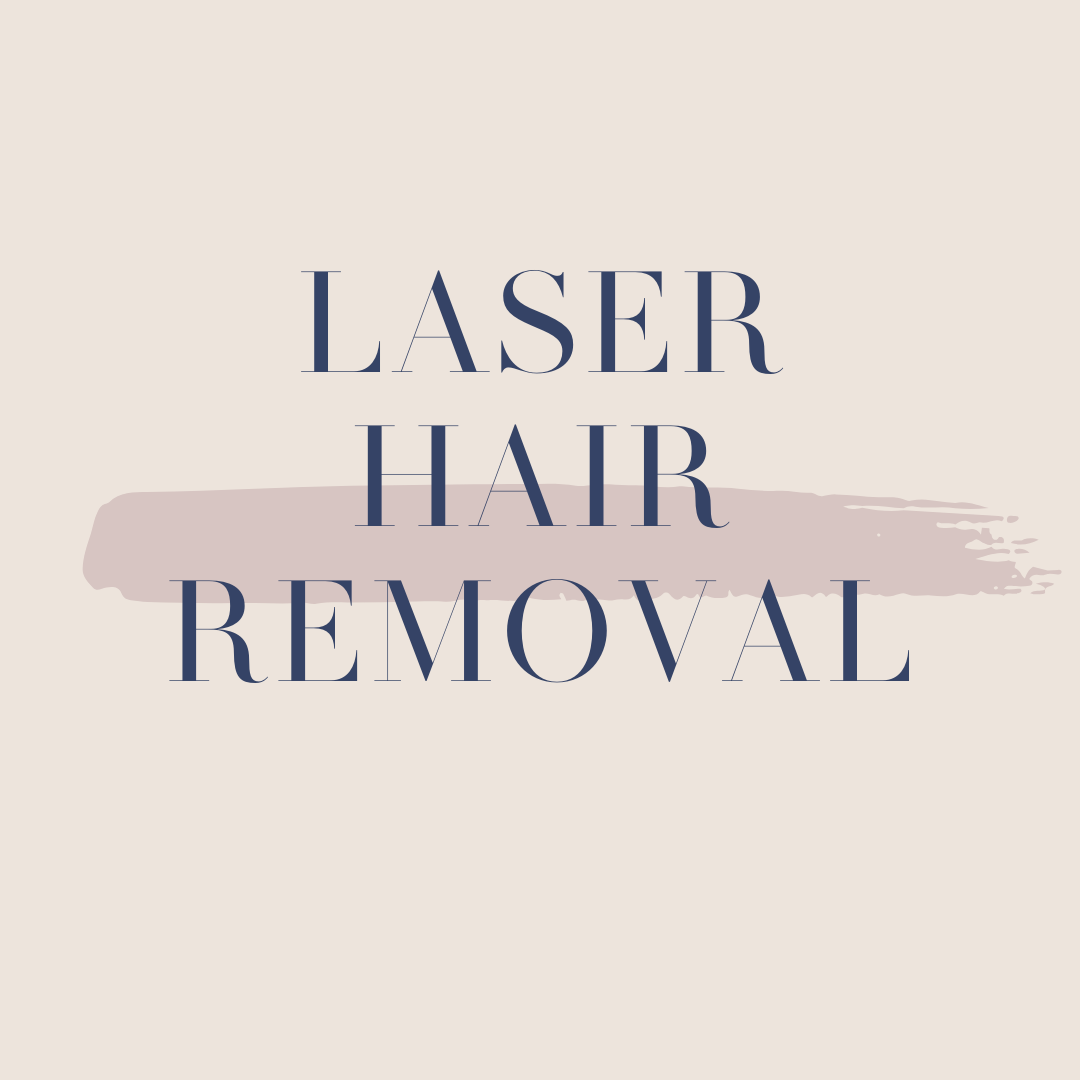 Laser hair removal removes unwanted hair while preventing regrowth. The procedure is fast and completely safe. Consult with your technician to work out a treatment plan that suits your needs.
Brazilian $98
Bikini $52
Underarms $44
1/2 Leg $164
1/2 Leg & bikini $225
Male Full back & shoulders $166 
Chest $93
Shoulders $100
Beard & neck $117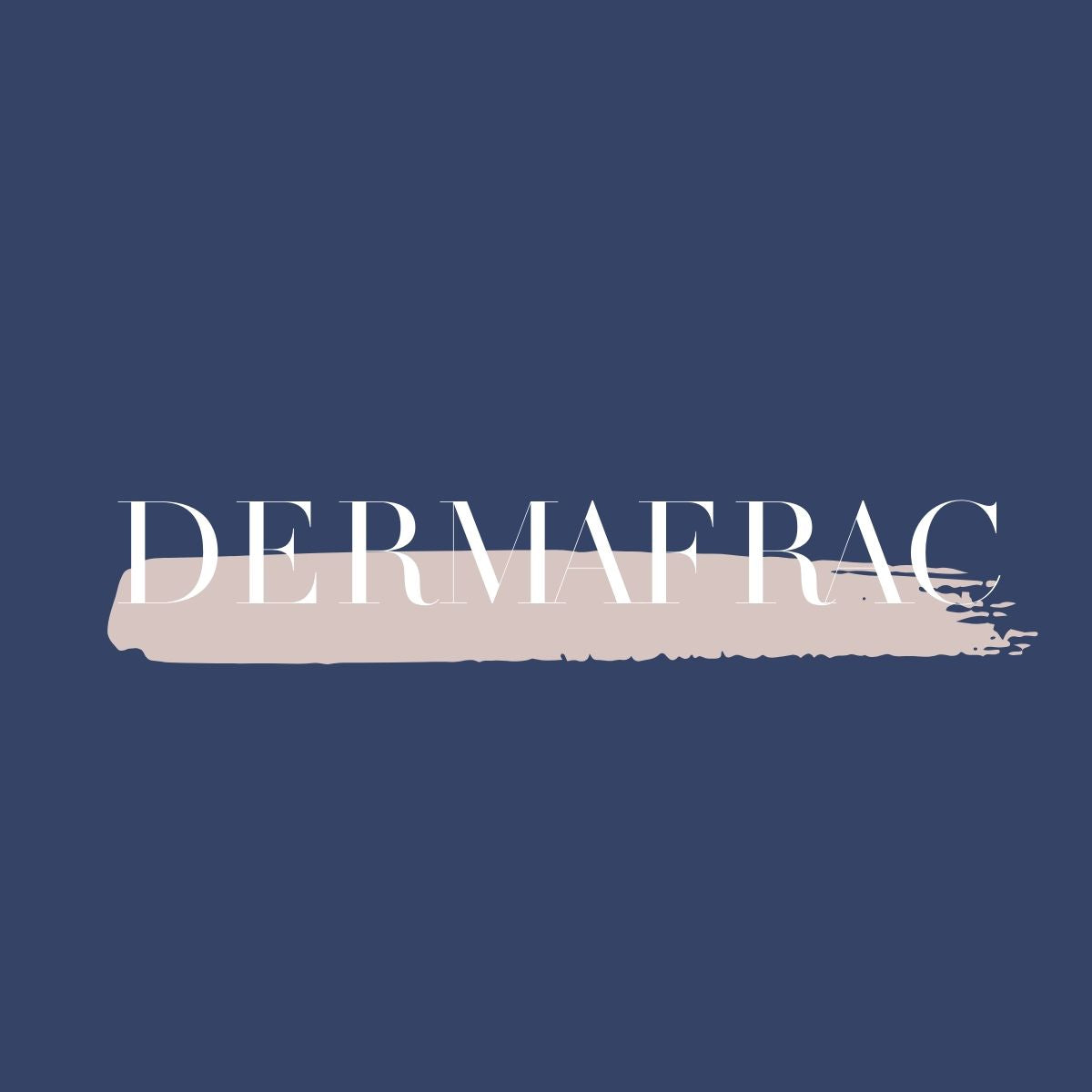 Face Only $399 | Face, Neck and Décolletage $665
DermaFrac is a Micro-channelling machine that works by repeatedly pricking the skin with small needles infused with high-grade ingredients and serums. This will result in a plump, youthful-looking complexion.
Dermafrac provides a pain-free and highly effective delivery of essential nutrients to the skin. Your clinician will discuss with you your treatment needs and select an appropriate serum such as Hydrate, Clarify, Growth Factor Complex, Vitamin C and Rejuvenate.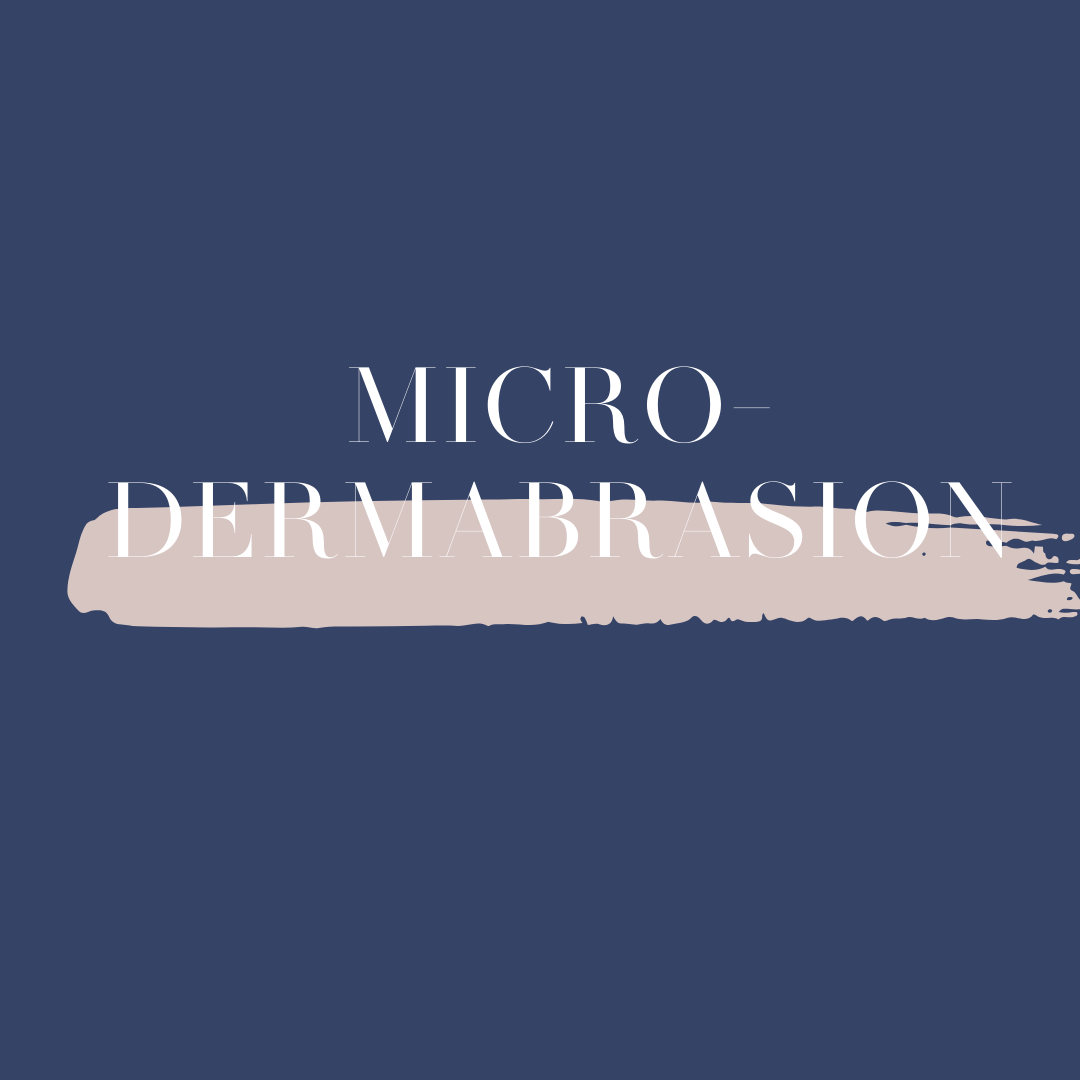 45mins $180
Microdermabrasion works to buff away dead skin & damaged cells, unclog pores, and stimulate new cell growth, leaving you with soft, supple skin. A vitamin mask is applied to the skin to further accelerate the production of collagen.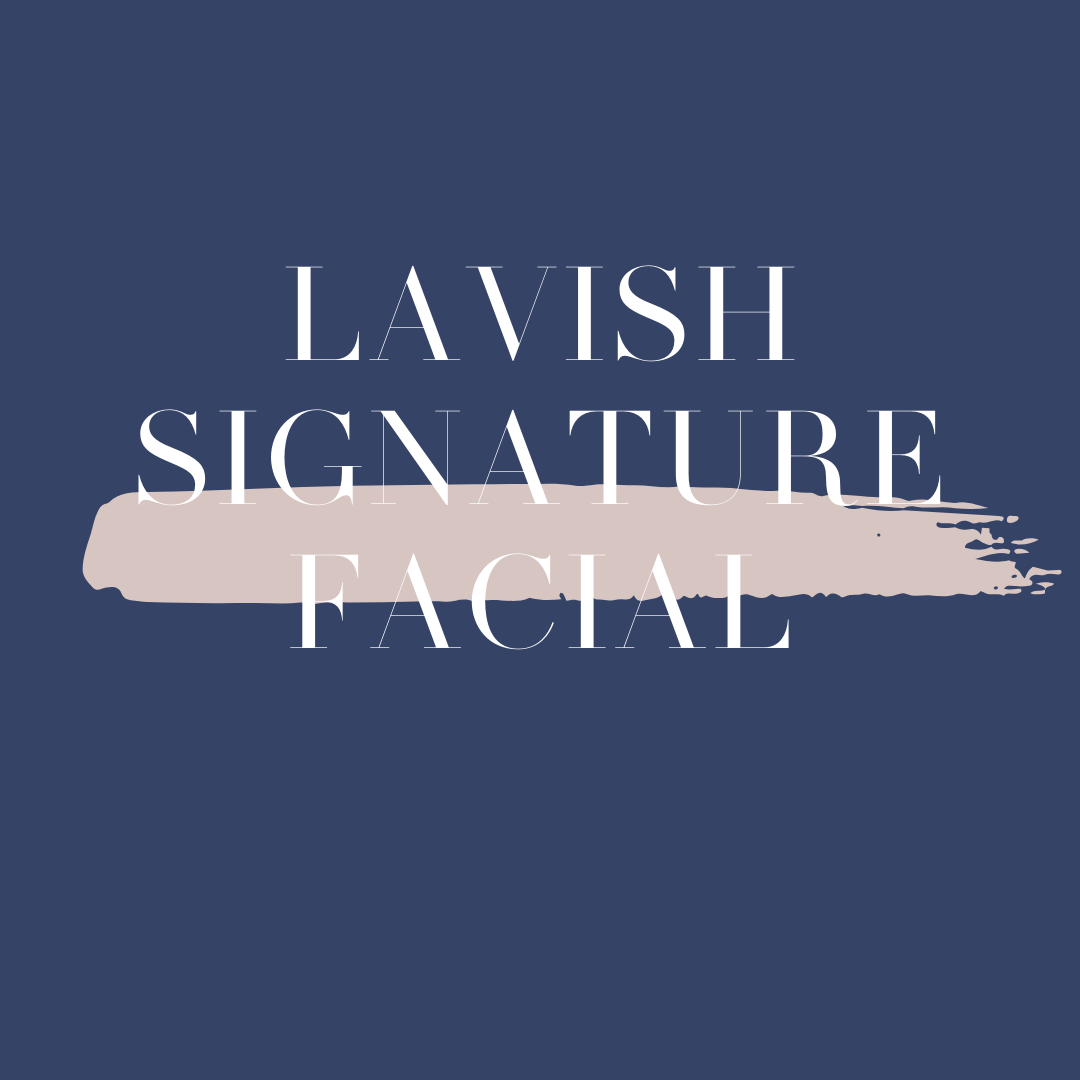 90mins $235 | inc. LED Therapy
The Lavish Signature Facial is a comprehensive treatment constructed according to your unique skin needs. Your treatment will begin with a consultation with our therapist who will discuss areas of concern and possible treatment inclusions. This luxurious 90 minute treatment will be built from an array of skin health techniques and products to effectively cleanse & refine your visage leaving you feeling hydrated with luminous skin.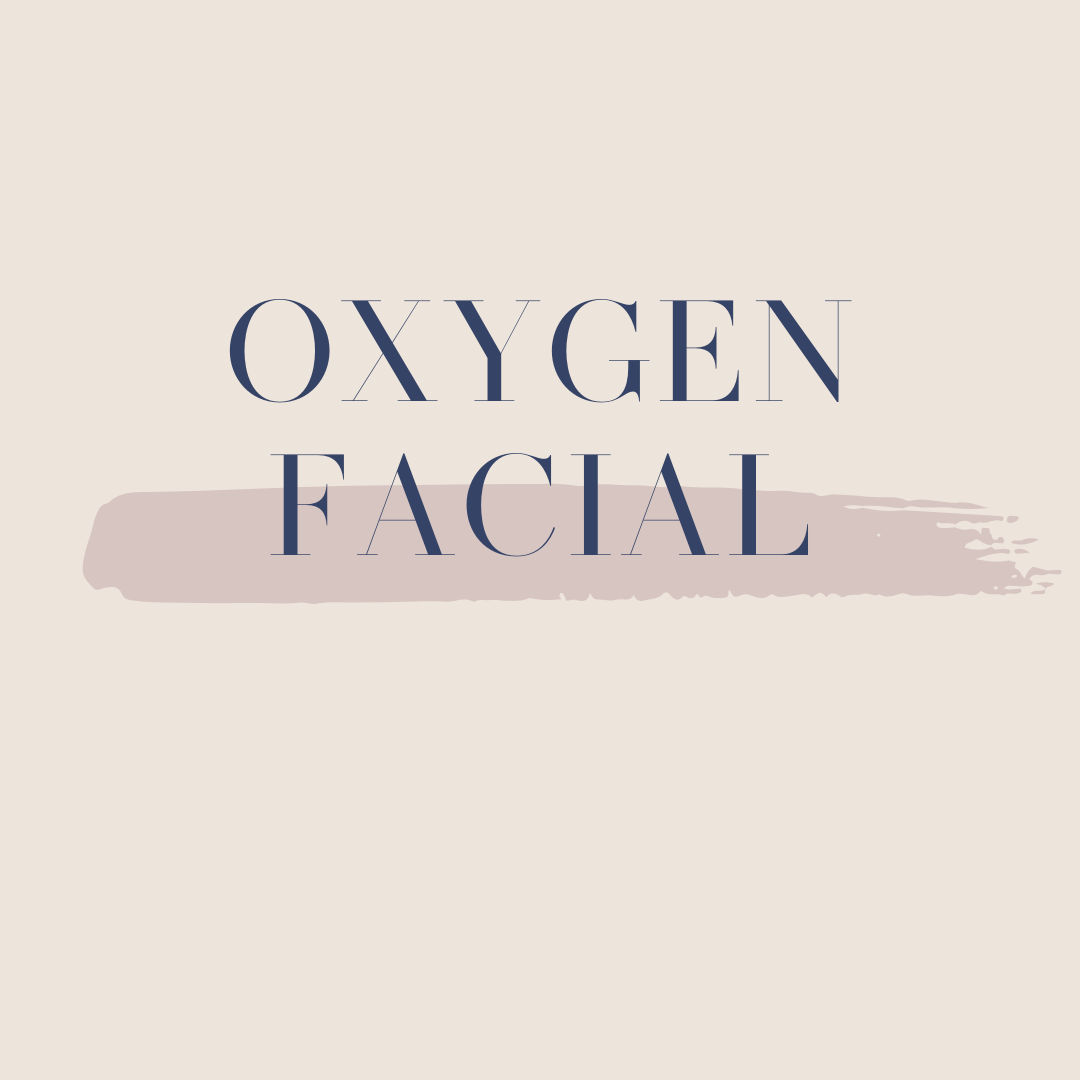 60mins $200
Regenerate and boost the health of every skin cell with pure medical grade oxygen. 
Our Oxygen Facial works to regenerate and boost the health of every skin cell with pure medical grade oxygen. Enhanced with essential vitamins and minerals, this treatment is designed to cleanse, nourish and revitalise your skin so you'll leave glowing.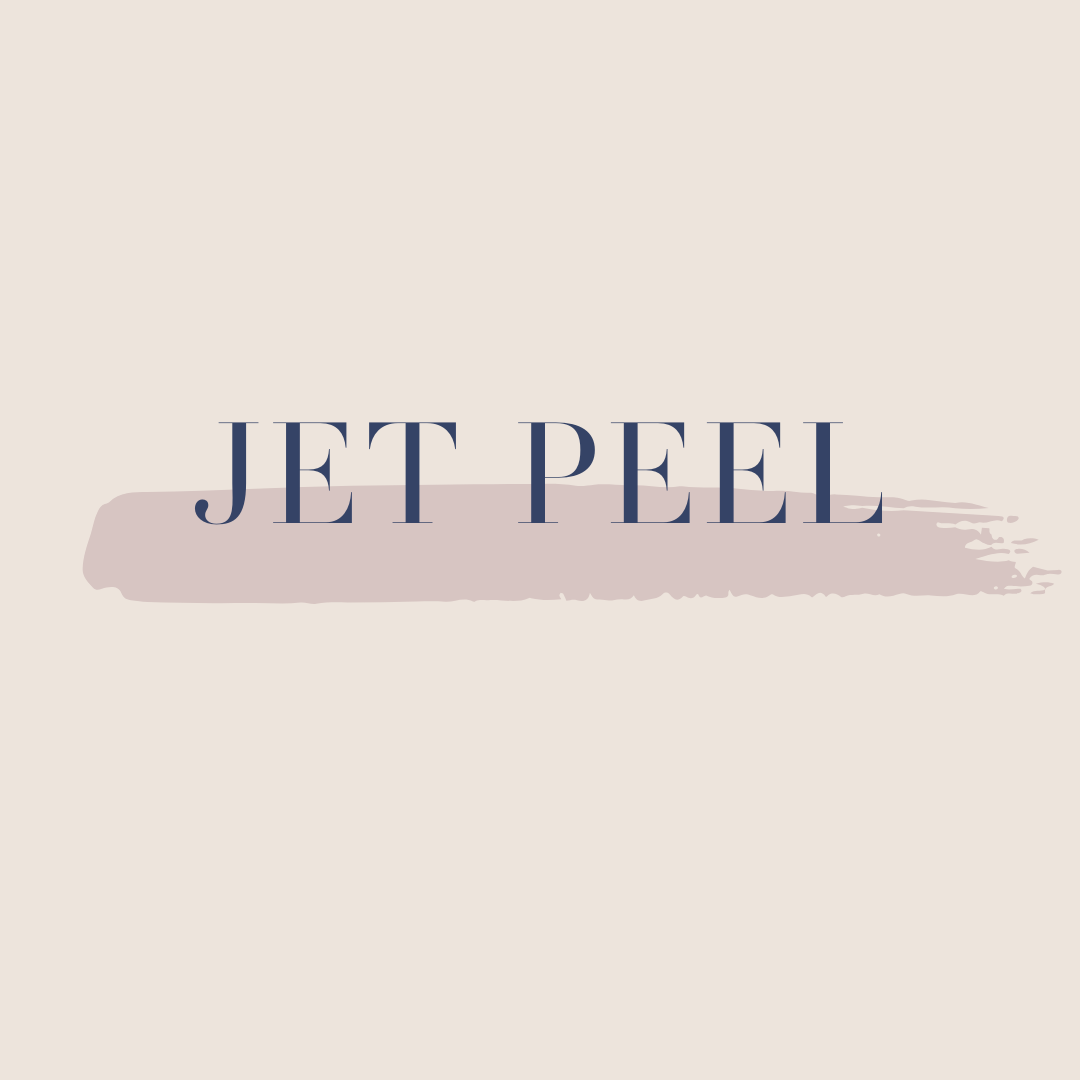 60mins $311
Plump and hydrate the skin with our Unique Jet Peel. This treatment is not a traditional peel but instead uses a specialised machine to deliver a combination of oxygen, water and salt to the dermis. The specialised nozzle delivers a highly pressurised stream of salt water & oxygen to the skin, producing a deep exfoliation effect through the removal of dead skin cells to stimulate collagen production.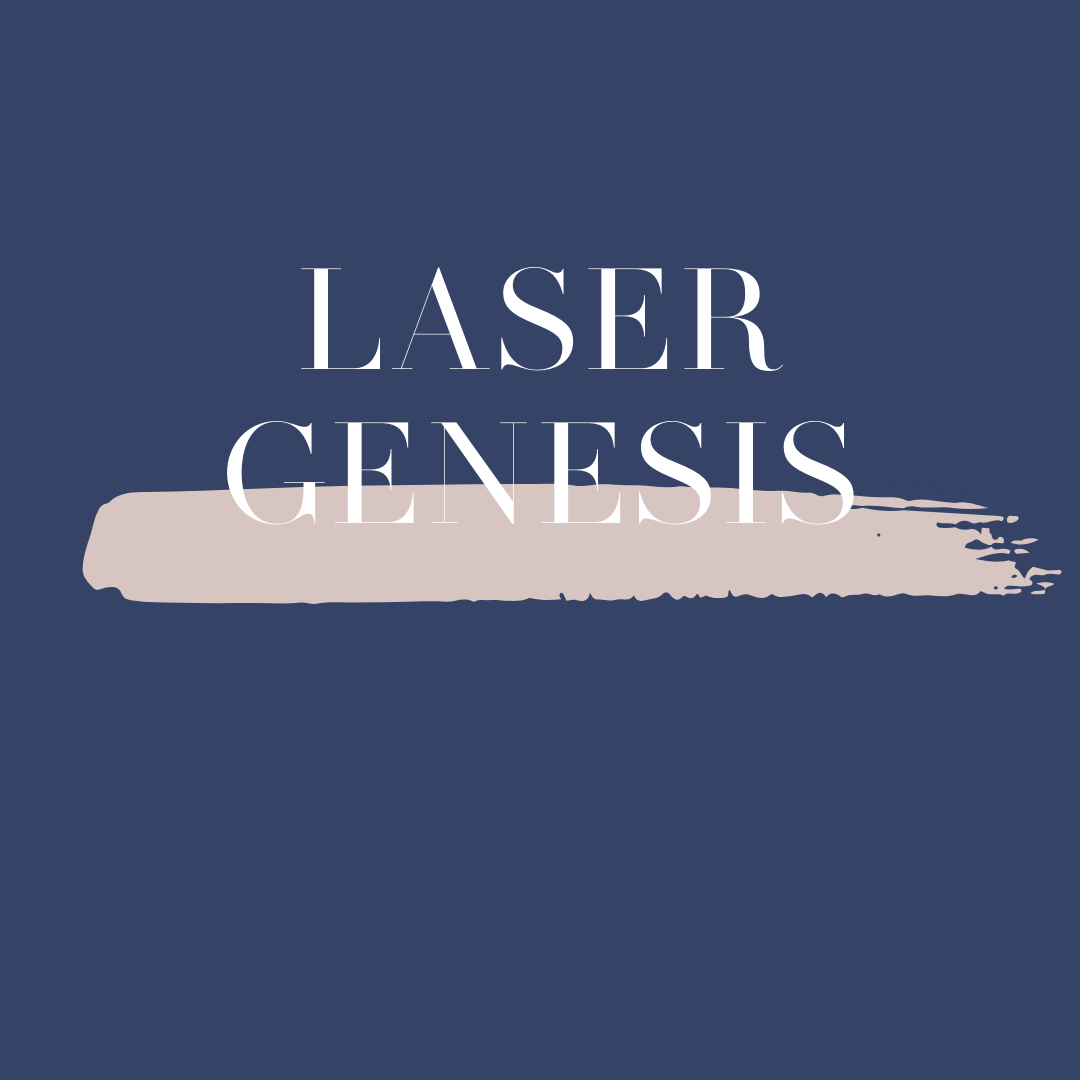 60mins $450 | 45mins $350 | Hand Treatment $50
Achieve a smooth, even complexion using Laser Genesis. This contact-free treatment works by gently heating the inner layers of the skin, stimulating collagen production. Laser Genesis can reach finer, shallower areas of the face than other laser treatments are able to, resulting in a smooth, glowing complexion..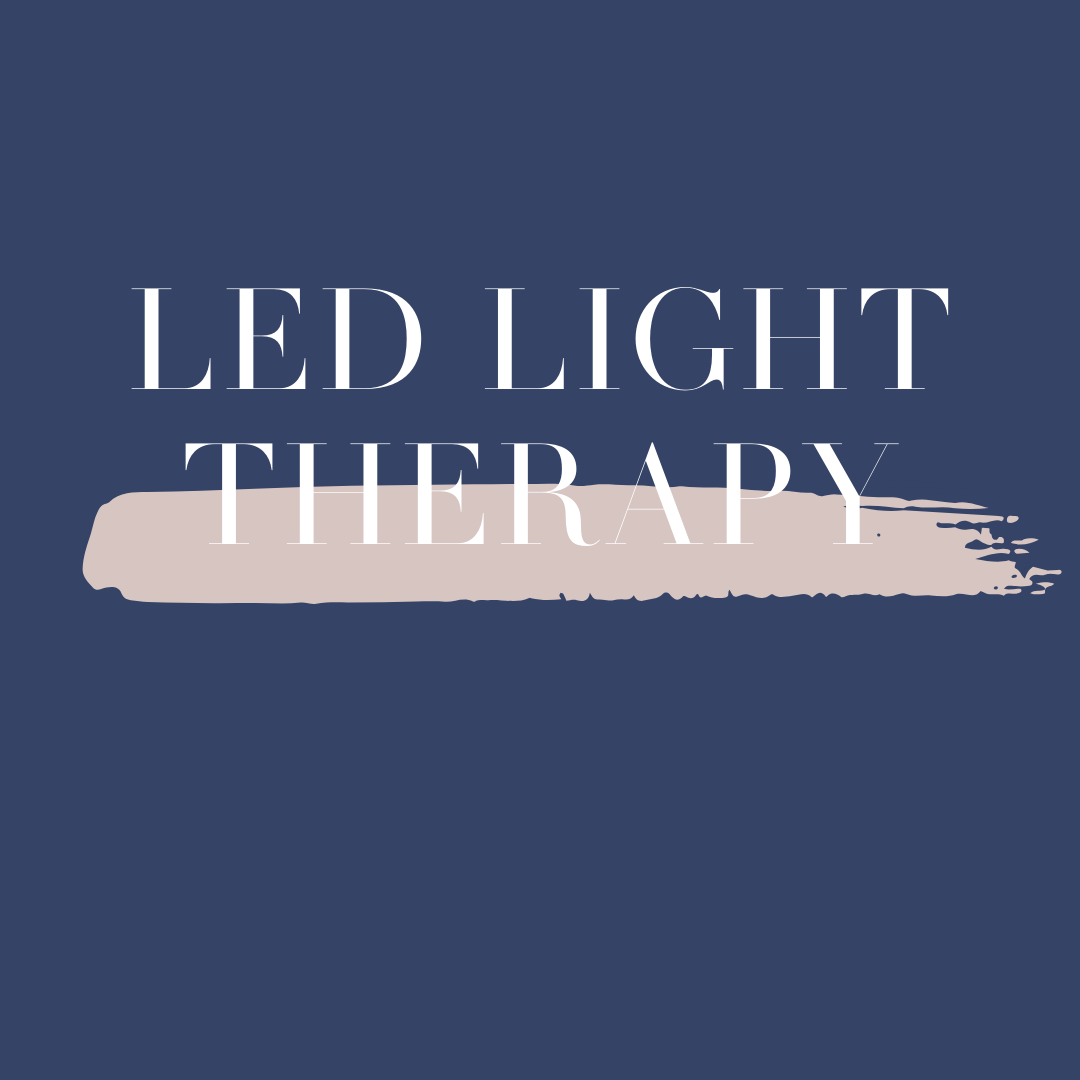 30mins $71 | Course of 6 $325 (recommend)
LED Light Therapy treatment is designed to rejuvenate and stimulate collagen production as well as target common skin problems such as sun damage, uneven skin tone, redness, blemishes and breakouts. Utilising the revolutionary Healite II, our LED Light Therapy treatments can produce dramatic results when utilised in a course of treatments. We also offer LED add-ons for our facial and body treatments. This treatment is pain-free with no risk of burning or damaging the skin.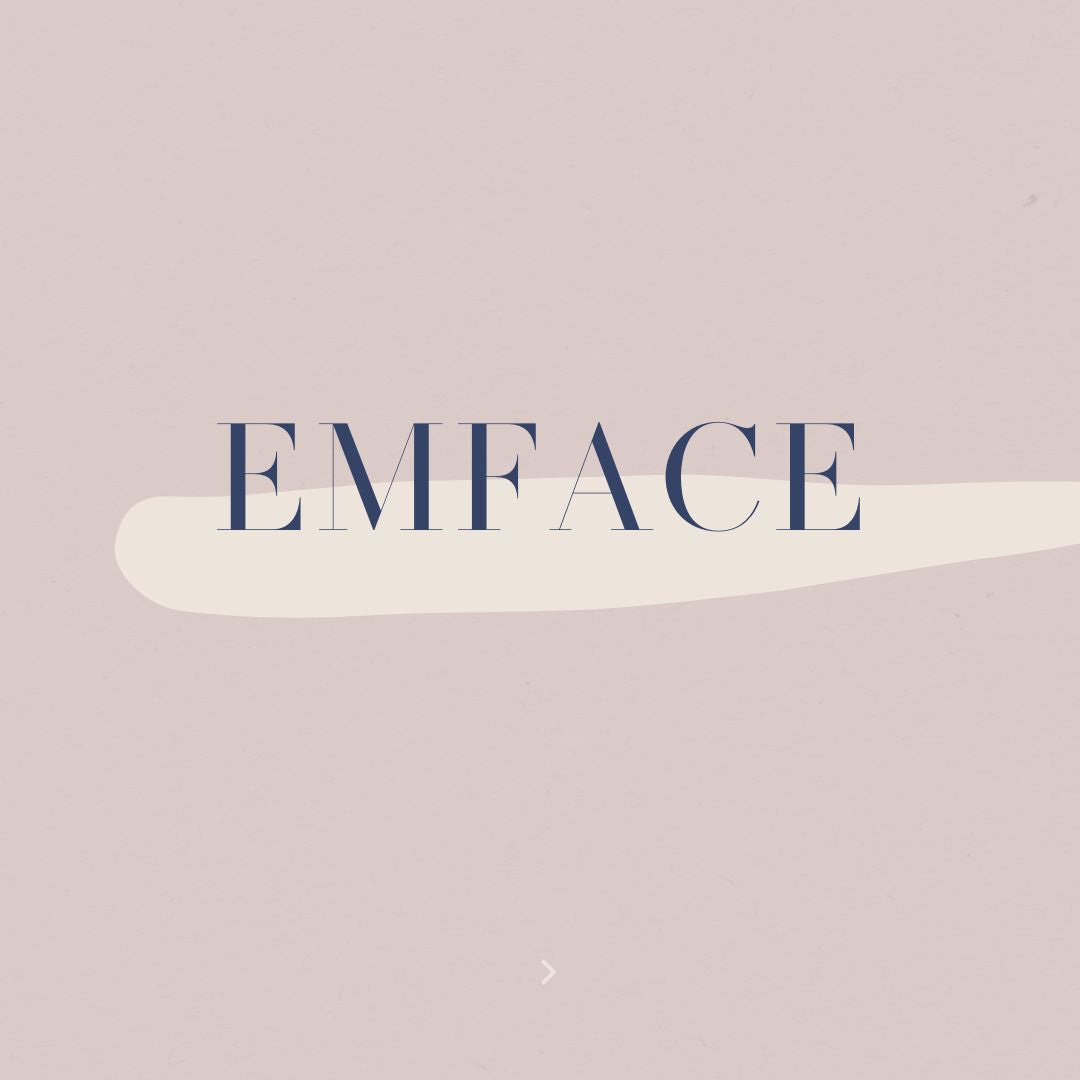 EMFACE is a revolutionary non-invasive facial treatment that combines the latest in radio frequency (RF) and high intensity focused electromagnetic (HIFES) technologies to naturally improve the condition of the skin and tighten the muscles on your face. It provides a safe, painless, needle-free alternative to other more invasive treatments such as Botox, fillers and surgical face lifts.
The EMFACE procedure works by delivering precise, focused energy deep into the skin, targeting wrinkles and lifting facial muscles. The EMFACE treatment helps to reduce the appearance of wrinkles, sagging skin and fine lines while firming and lifting your face.
Developed by BTL, the same trusted company that brought us Emsculpt Neo for body contouring, this revolutionary new product is changing the benchmarks for non surgical facelift solutions.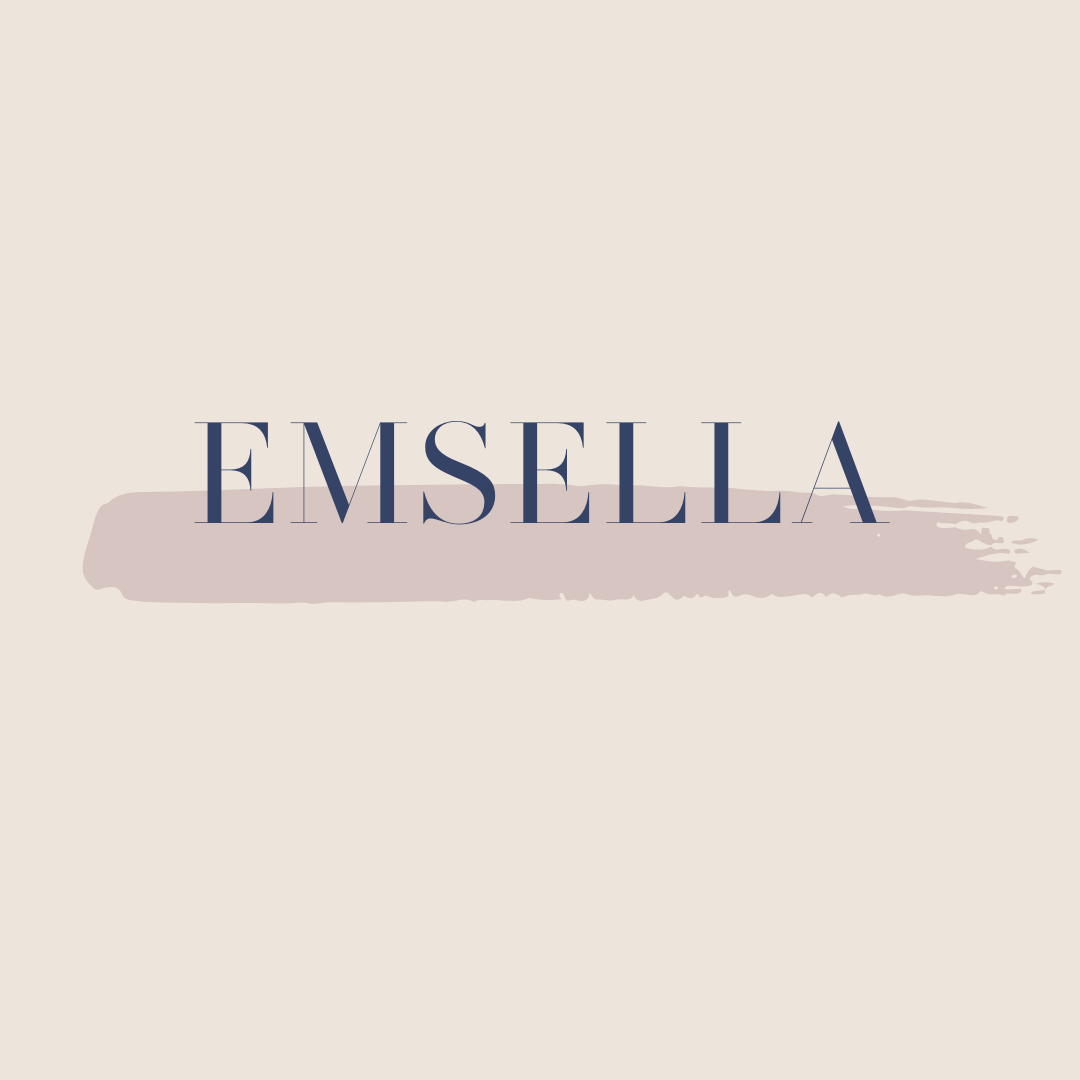 Strengthen pelvic floor muscles with EMSELLA and reduce pelvic floor weakness. 
The EMSELLA chair is a revolutionary new technology that helps strengthen the pelvic floor muscles in both women and men, resulting in a significant reduction in incontinence, an increase in sexual wellness and a reduction in erectile dysfunction. 
The EMSELLA chair uses patent-pending electromagnetic energy that is sent through the body to trigger muscle contractions that cannot be achieved by voluntary muscle action alone.
This non-invasive, painless treatment works to combat the side effects of weakened pelvic floor muscles, such as urinary incontinence or a consistent urge to urinate often brought on as a result of post-partum side effects or the prostatectomy procedure. This treatment is ideal for new mothers who wish to rebuild their pelvic floor and prevent future weakening of the bladder, males who have recently undergone a prostatectomy or those experiencing erectile dysfunction.