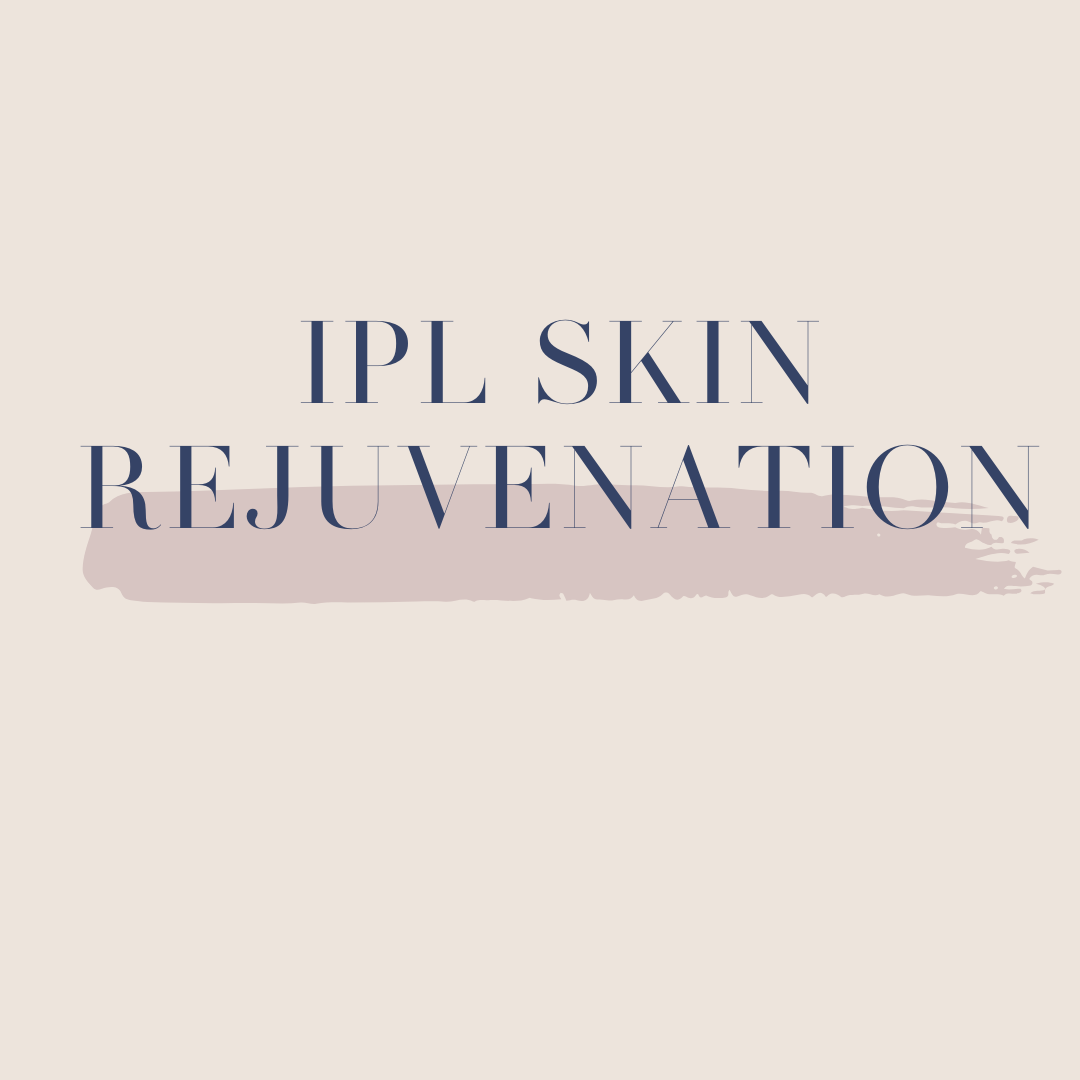 Lavish Skin & Body
IPL Skin Rejuvenation
As we age our skin loses elasticity and tone, due to damage from the sun, elements and wear and tear of daily life. Minimise age spots, pigmentation and redness from broken capillaries with a specified IPL session. We treat a range of areas including Face, Décolletage, Arms, Legs and Hands.

1/2 Face $279
Full Face $396
Hands $243
Neck $282
Half Arm $266
Half Leg $533
Face, Neck and Décolletage $535
IPL Skin Rejuvenation utilises specialised lasers to deliver intense pulsed light (IPL) to the skin in order to treat various skin conditions.
This treatment targets hyper-pigmentation, acne, sun damage, wrinkles, and broken capillaries.
IPL Skin Rejuvenation is non-abrasive. There is no downtime; regular activities may be resumed immediately following the treatment.