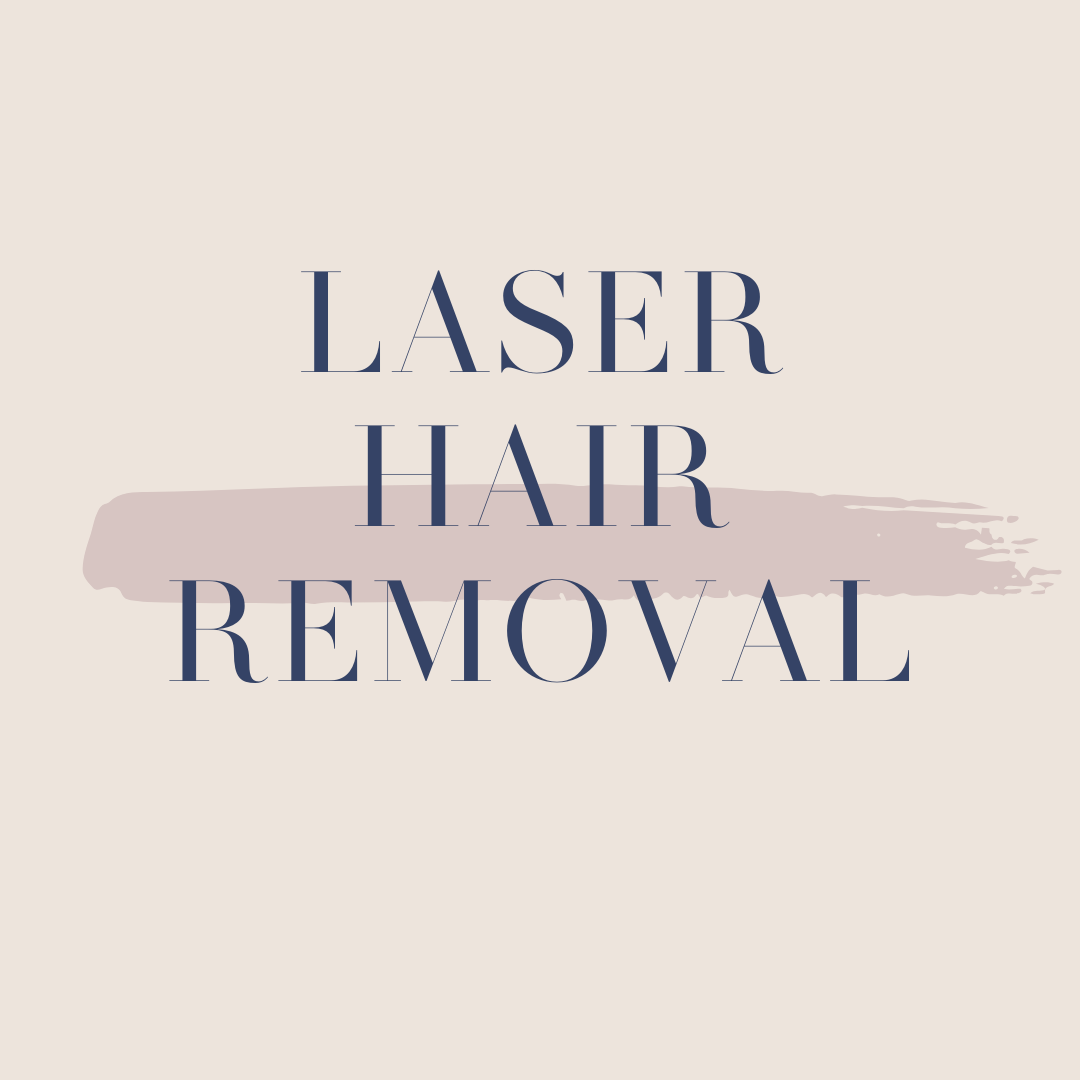 Lavish Skin & Body
Laser Hair Removal
Laser hair removal removes unwanted hair while preventing regrowth. The procedure is fast and completely safe. Consult with your technician to work out a treatment plan that suits your needs.
Brazilian $98
Bikini $52
Underarms $44
1/2 Leg $164
1/2 Leg & bikini $225
Male Full back & shoulders $166 
Chest $93
Shoulders $100
Beard & neck $117
Recommended treatment courses vary between individual clients, but between 4-10 sessions are usually recommended for the best results. Treatments are 4-6 weeks apart.
Laser hair removal effectively removes unwanted hair and prevents regrowth in specific areas.
The duration of the treatment varies depending on the area being targeted. Smaller areas such as the upper lip or chin can be completed in around a minute, while larger areas can take a bit longer.
Typically, 6-8 treatments are required to see significant results. Consult with one of our experienced professionals to work out a treatment plan suited to your needs.