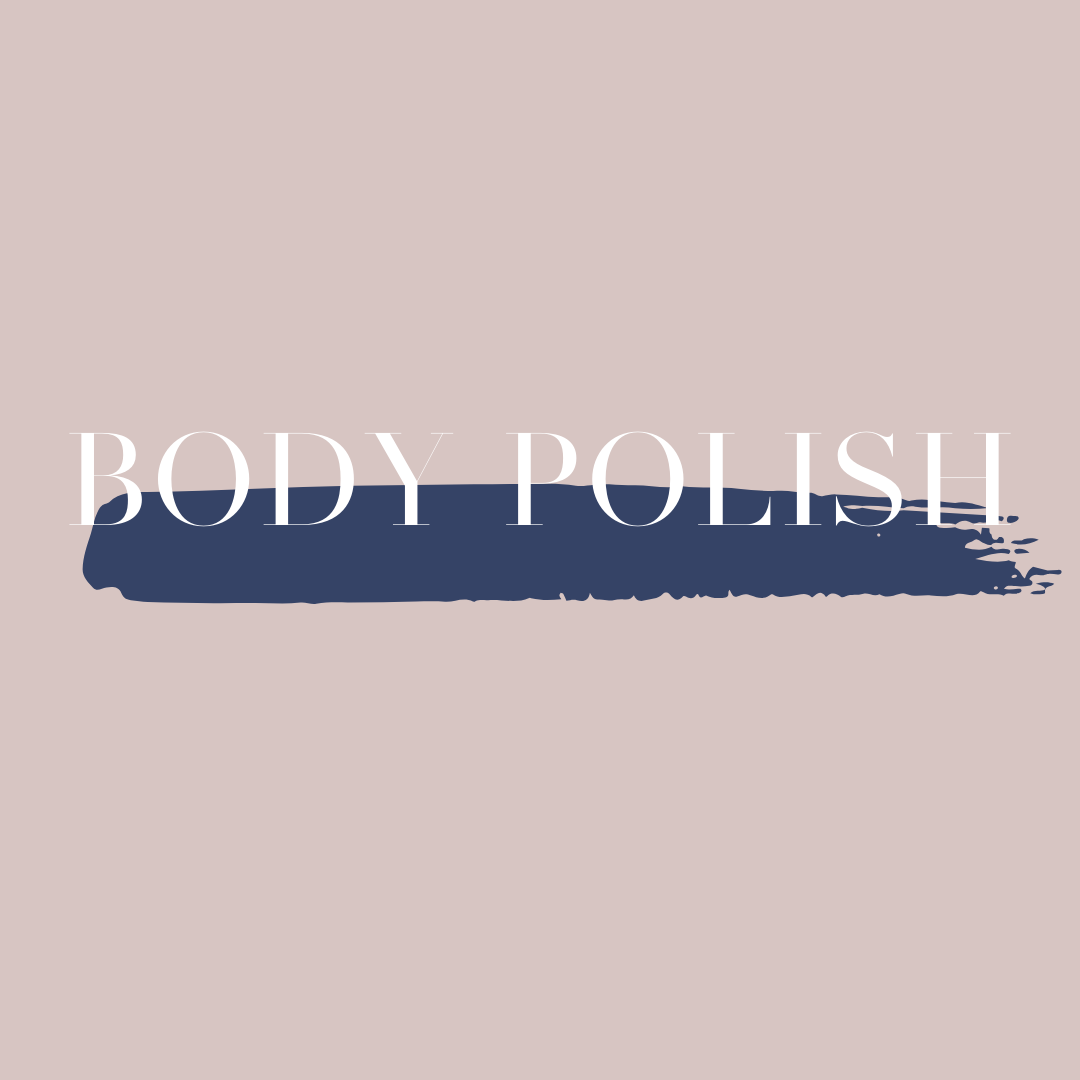 Lavish Skin & Body
Sea Salt Body Polish
60mins $159
Soften and polish your skin with our 60-minute Sea Salt Body Polish. We use mineral-rich sea salts, skin-smoothing enzymes, and essential oils to leave your skin feeling renewed. We finish this luxurious treatment by applying a luxurious body moisturiser.
A luxurious scrub is rubbed over the body and massaged into the skin. It is then rinsed off to reveal smooth, exfoliated skin.
The scrub contains enriching ingredients to renew the skin. The scrub polishes and smoothes the skin by exfoliating away the dead cells.
There is no downtime for this treatment and results will be visible immediately following the body polish.