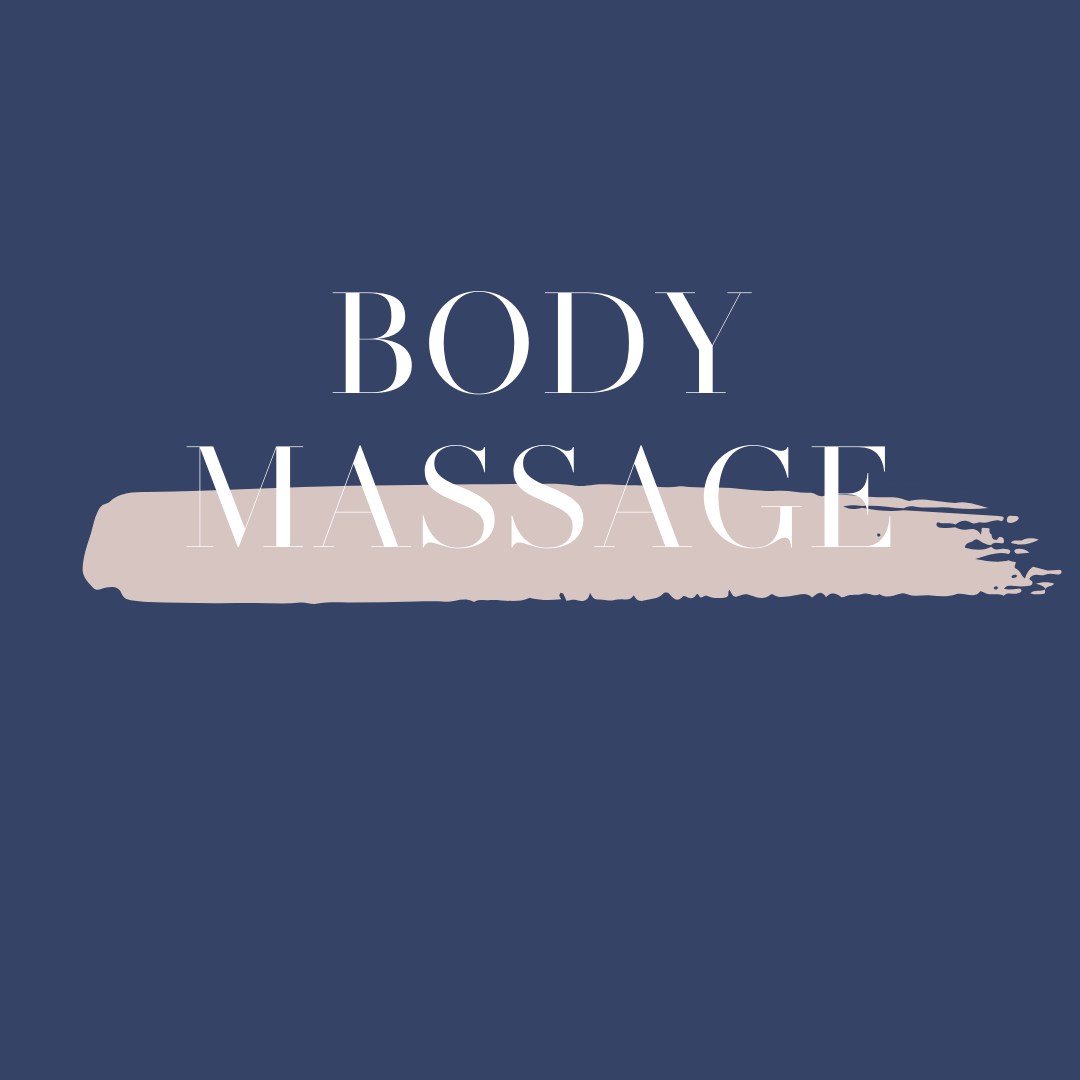 Lavish Skin & Body
Body Massage
30mins $84 | 60mins $156 | 90mins $210
Feel refreshed, relaxed, and revitalised with a 30-minute, 60-minute or 90-minute body massage. Consult with your massage therapist to discuss the areas of your body that may need extra attention.
Body massage is known to improve circulation, relax muscle tension, decrease stress levels, increase flexibility, and improve skin tone.
At times, a body massage may be uncomfortable if working through tight muscles, but overall, clients report finding the treatment relaxing. Clients also may feel sore or tight in the hours or day following a massage—this is just the body helping to heal areas that need it and the pain will subside.
You will experience results after just one massage, but depending individual client needs, a therapist may recommend a more regular treatment plan.
You may also like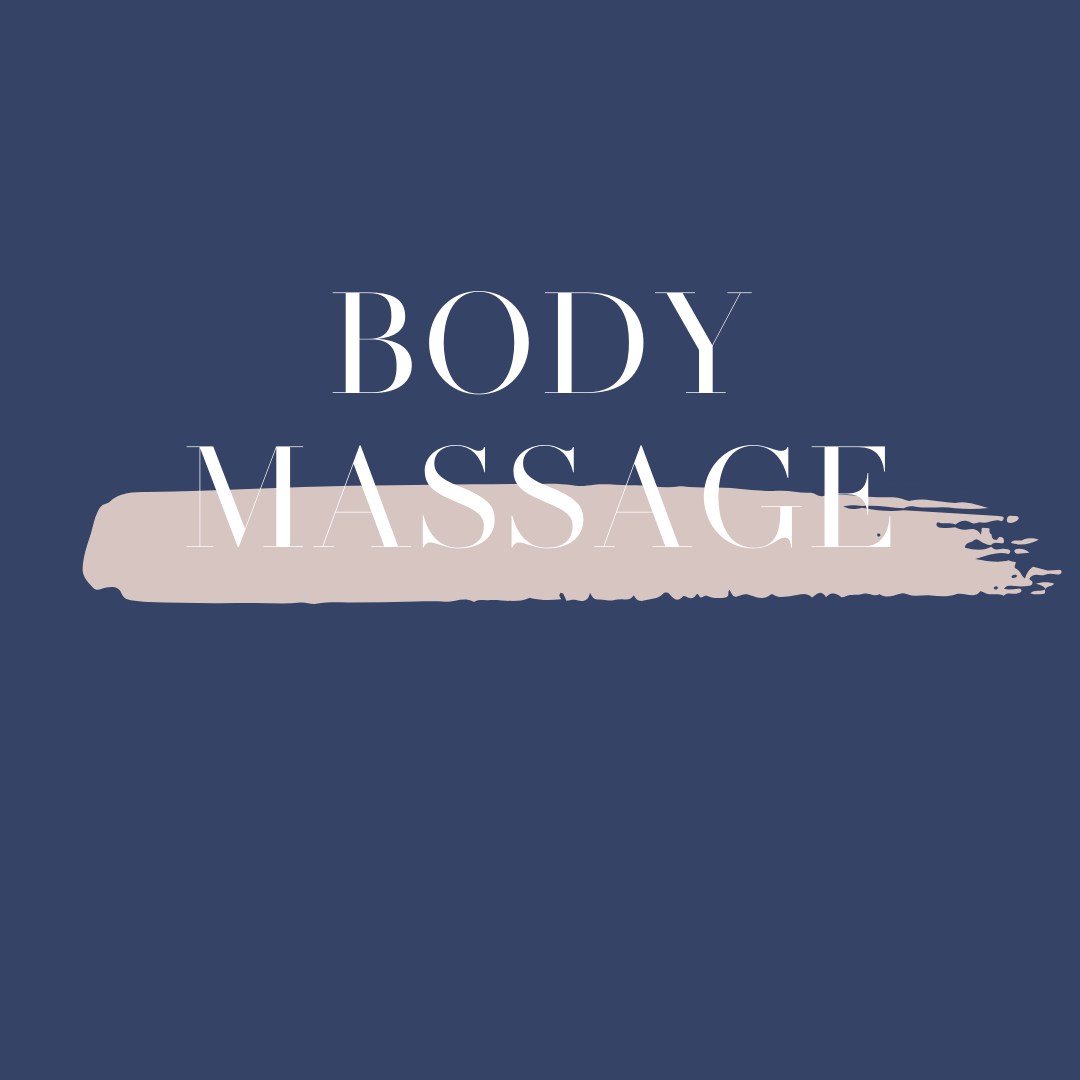 30mins $84 | 60mins $156 | 90mins $210
Feel refreshed, relaxed, and revitalised with a 30-minute, 60-minute or 90-minute body massage. Consult with your massage therapist to discuss the areas of your body that may need extra attention.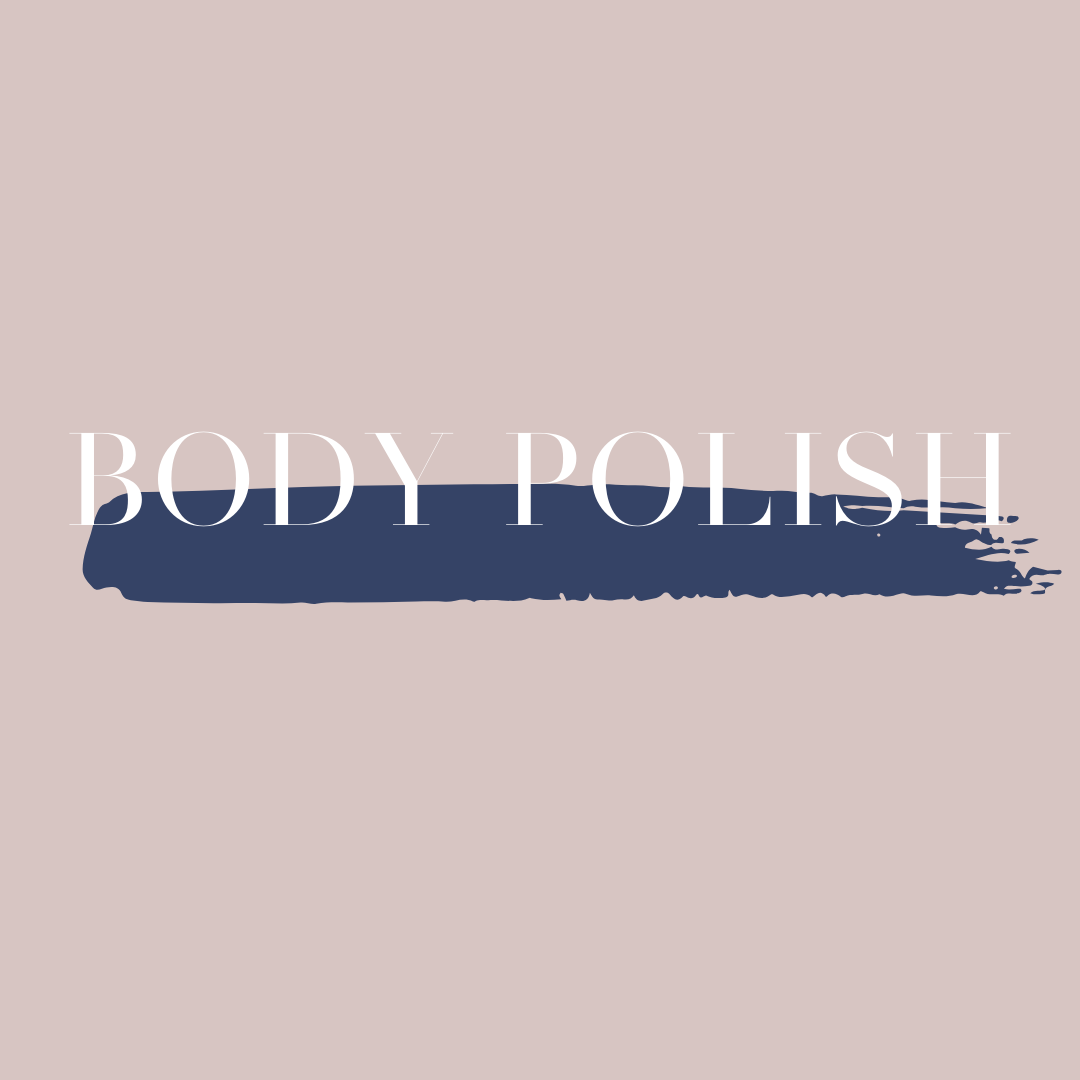 60mins $159
Soften and polish your skin with our 60-minute Sea Salt Body Polish. We use mineral-rich sea salts, skin-smoothing enzymes, and essential oils to leave your skin feeling renewed. We finish this luxurious treatment by applying a luxurious body moisturiser.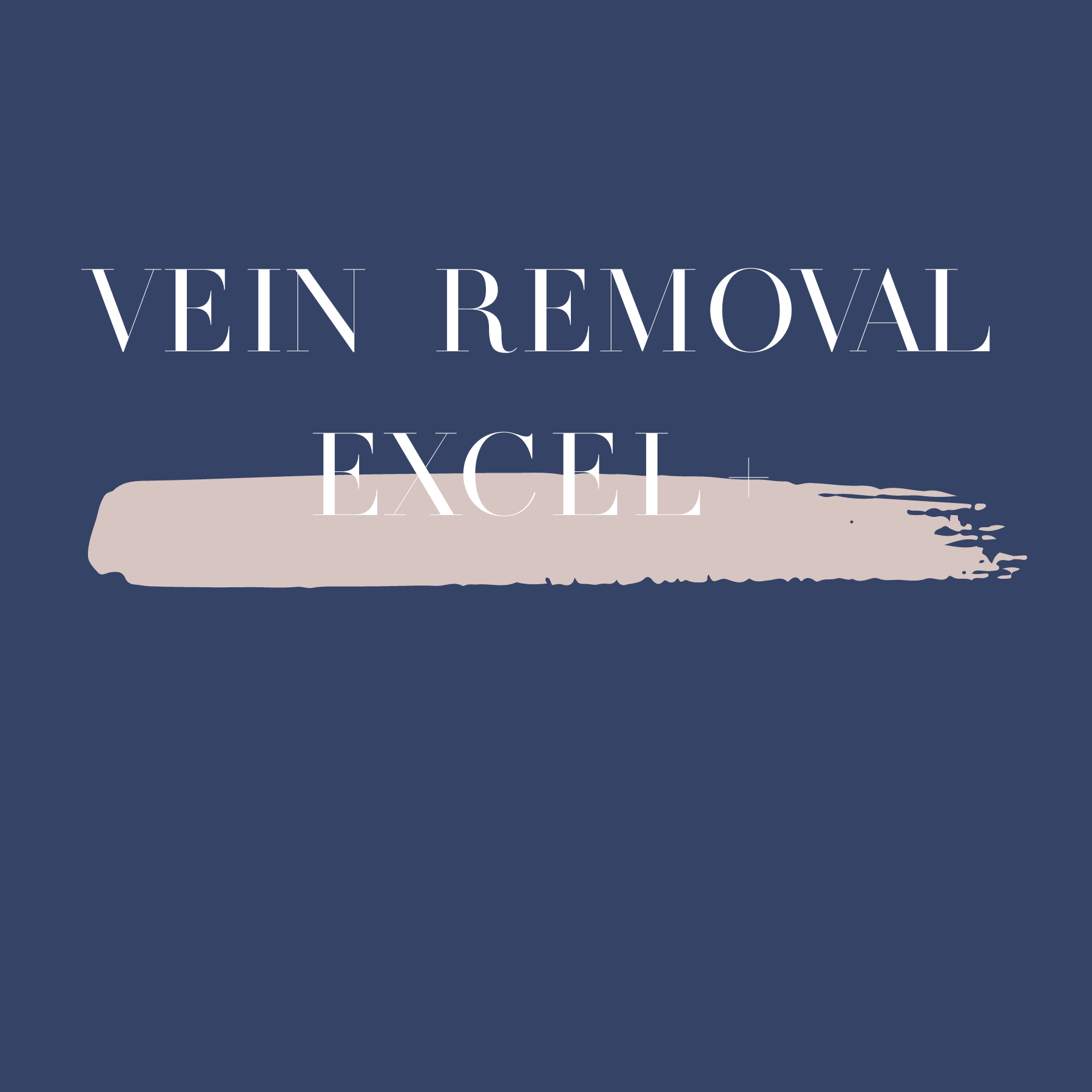 15mins $350 | 30mins $700 | 60 mins $950
Excel V is a non-invasive medical procedure that will help eliminate your unwanted leg veins using laser therapy. The laser used in this procedure is drawn to red and purple colours on the skin, which makes it the ideal solution to treating enlarged veins.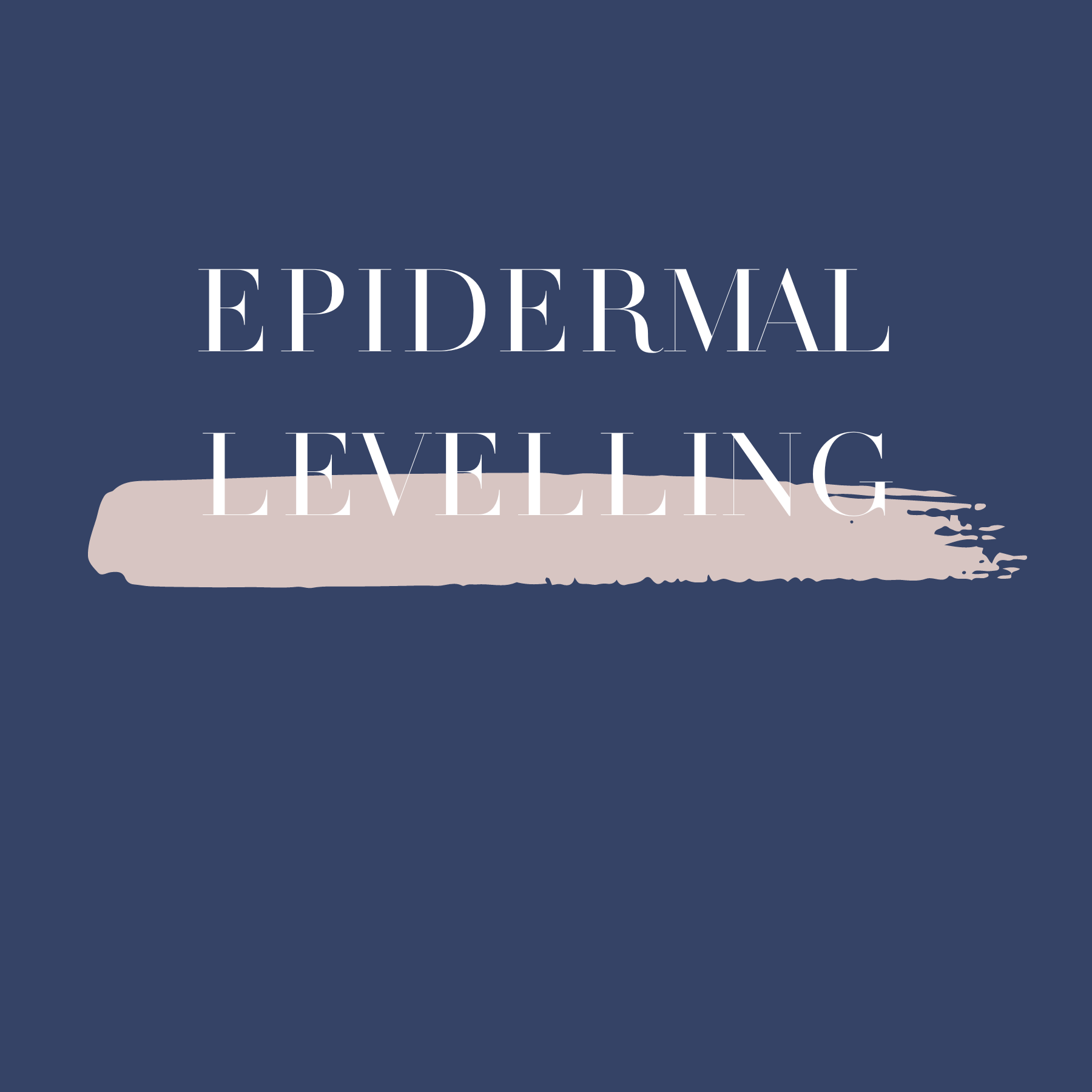 45mins from $141
Epidermal levelling, also known as Dermaplaning or Blading, is the act of exfoliating the top layer of the skin. The fine hairs on the face are also removed during this treatment. The skin is left looking polished, smoother, and more refined. It also allows for better penetration of products being applied to the face.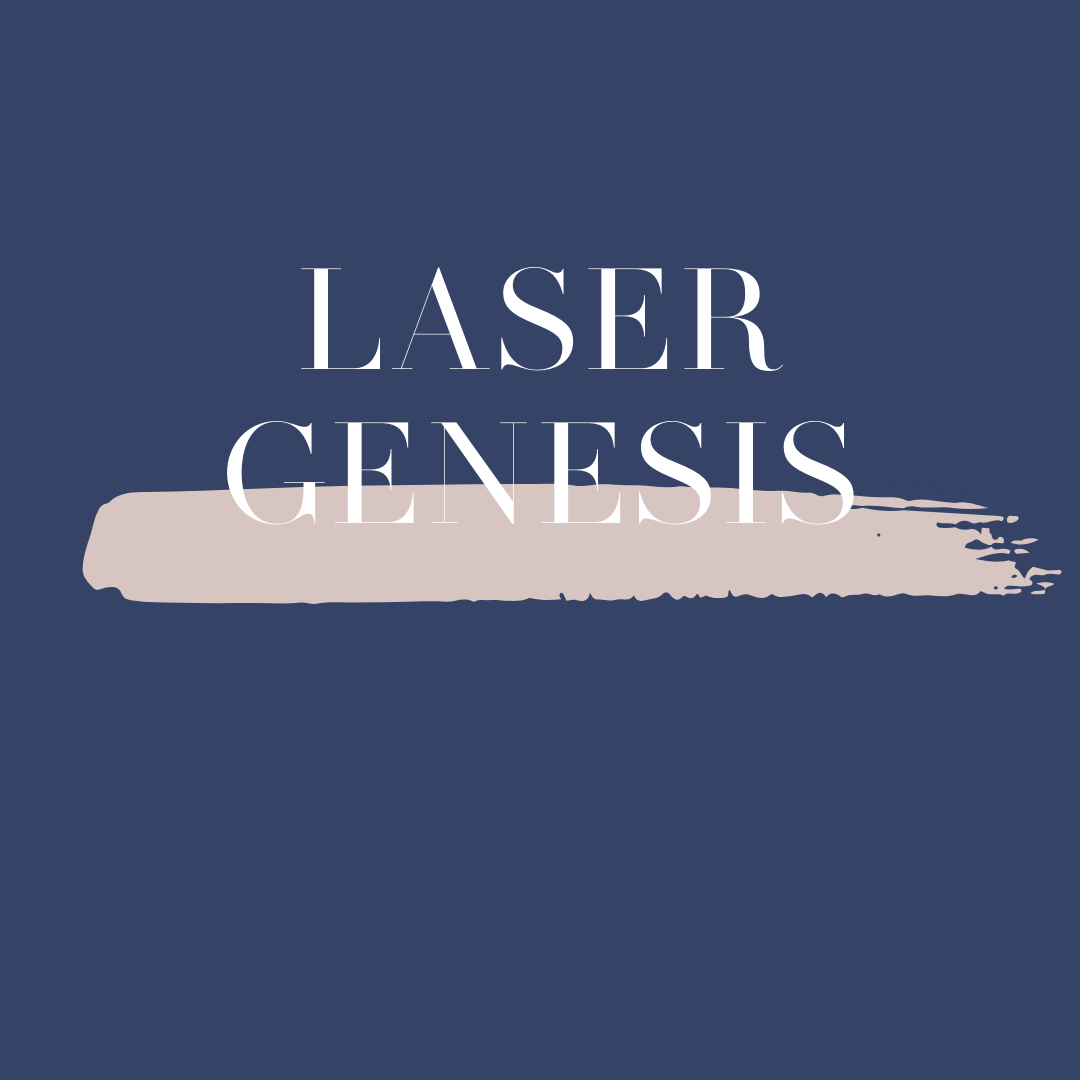 60mins $450 | 45mins $350 | Hand Treatment $50
Achieve a smooth, even complexion using Laser Genesis. This contact-free treatment works by gently heating the inner layers of the skin, stimulating collagen production. Laser Genesis can reach finer, shallower areas of the face than other laser treatments are able to, resulting in a smooth, glowing complexion..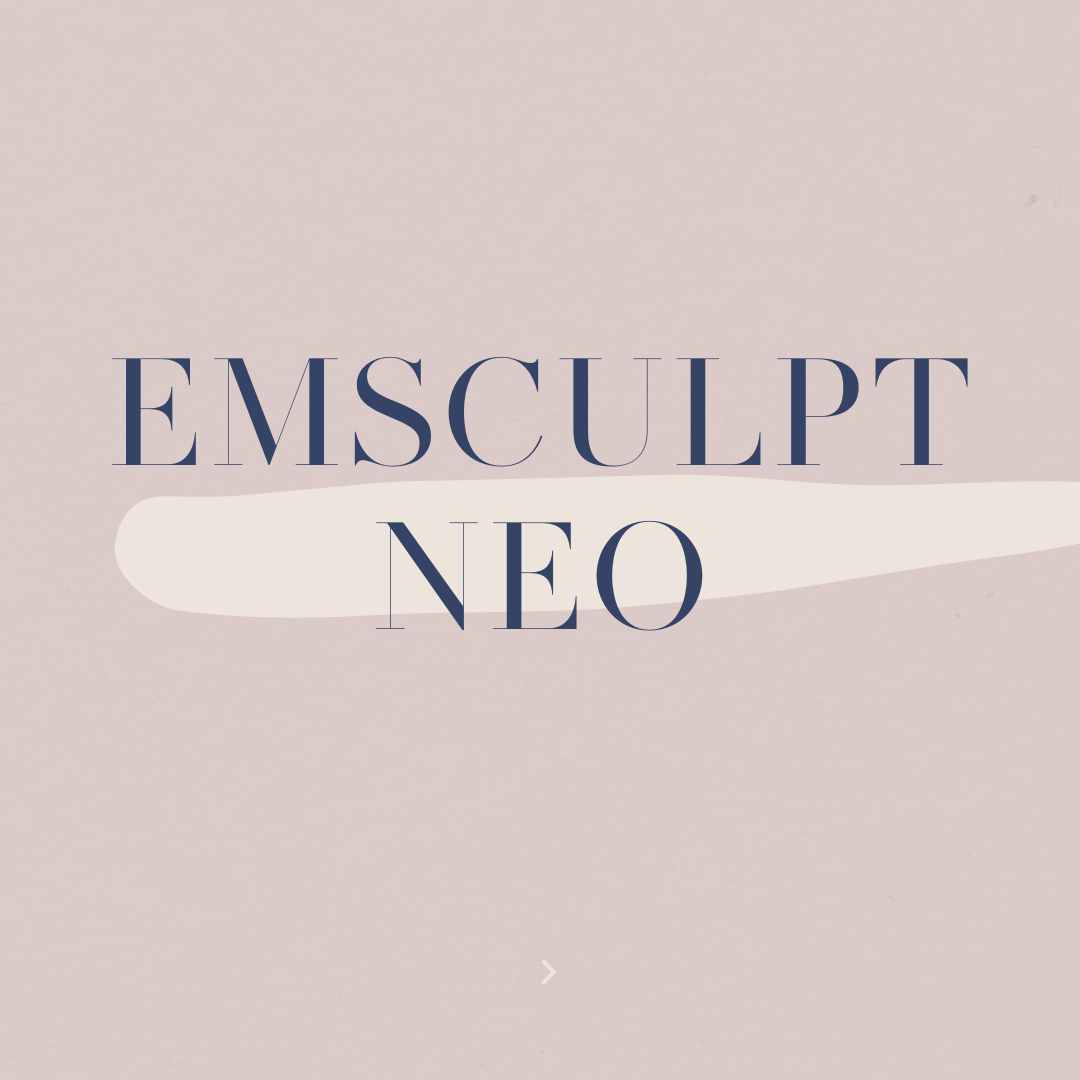 EMSCULPT NEO is the only non-invasive technology that simultaneously uses radiofrequency and HIFEM+ energies to eliminate fat and build muscle. The end result is more fat reduction and muscle growth in less time than with any single gold-standard product.

EMSCULPT Neo uses dual technology to tone and sculpt the muscles and reduce body fat. The innovative HIFEM (High Intensity Focuses Electromagnetic Energy)to trigger supermaximal muscle contractions that can't be achieved through voluntary muscle action. This works to build muscle fibres while destroying fat cells, resulting in clear muscle definition. Radio Frequency 
One 30-minute session of EmSculpt triggers over 20,000 muscle contractions that traditional crunches and squats cannot achieve. Treatment areas include the stomach/abdomen, buttocks, arms and inner thighs.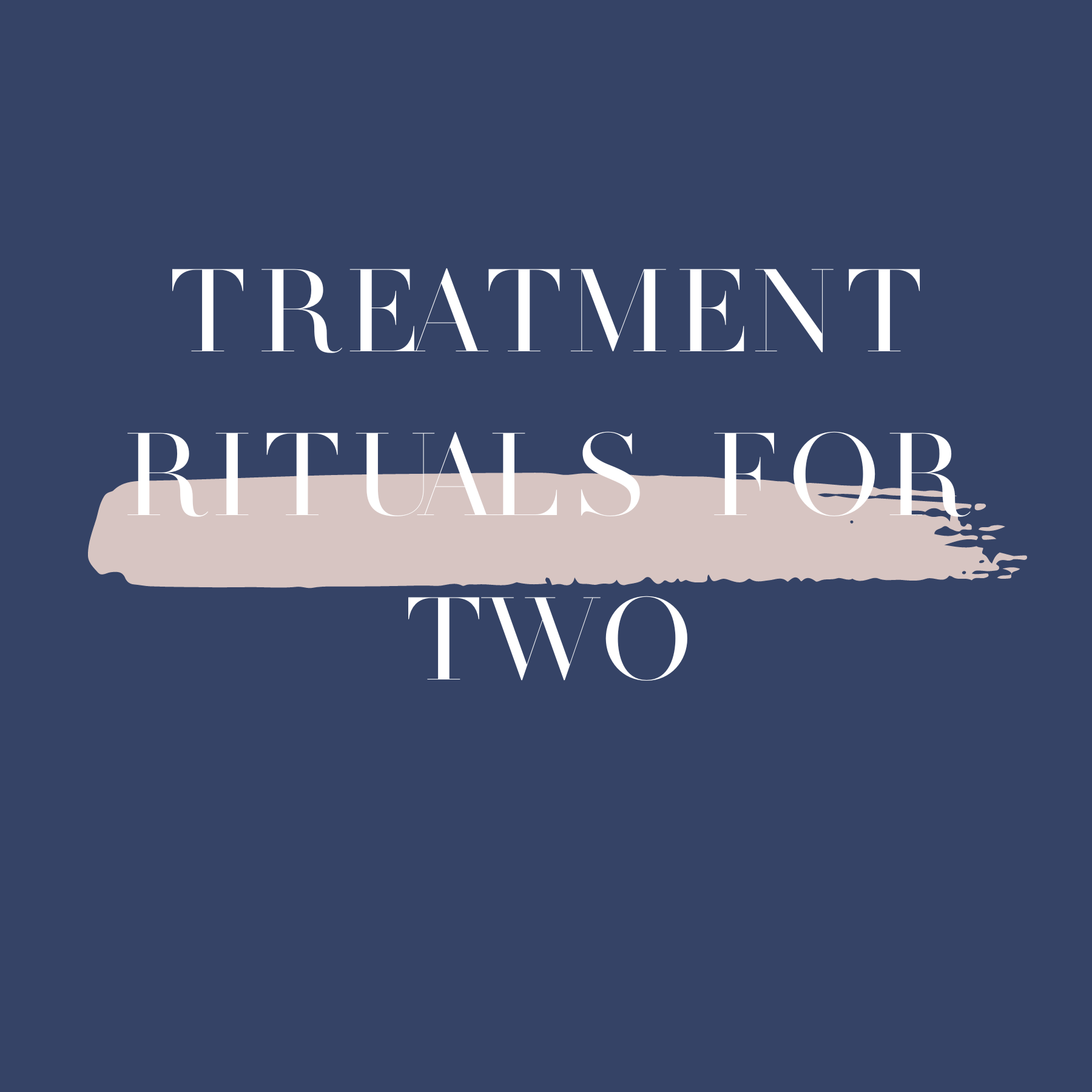 Body Polish and Body Massage 90mins $220
Unwind and relax with your loved one with our signature 30 min body polish followed by a 60 min relaxing body massage. You and your partner can enjoy our luxurious double shower to remove the scrub prior to your massage.
Lavish Signature Facial and Body Massage 120mins $290
Enjoy a rdejuvinative treatment with your partner. In this session you will be pampered with our 60 minute Lavish Signature Facial, tailored specifically to each of your skin needs. Followed by a relaxing 60min body massage.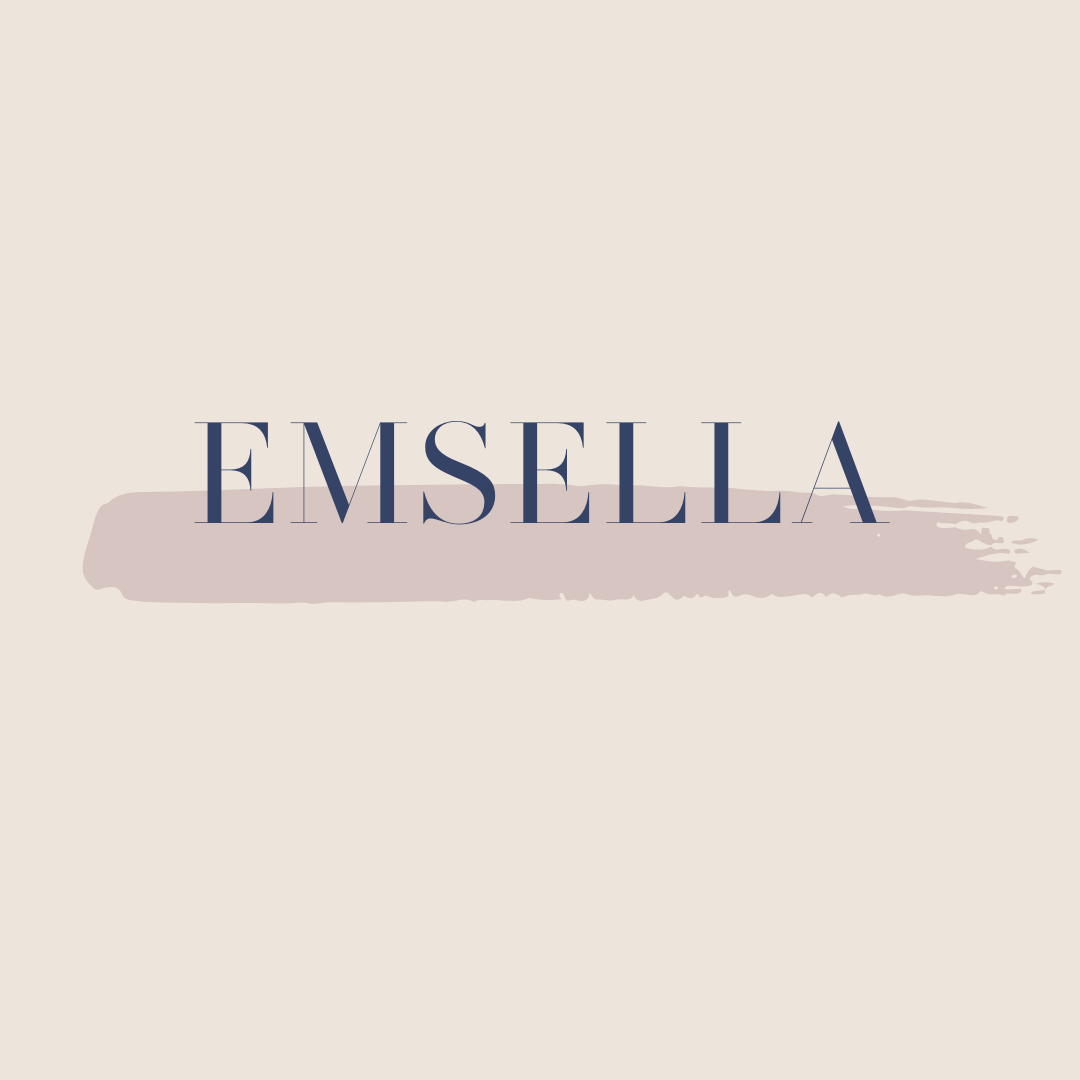 Strengthen pelvic floor muscles with EMSELLA and reduce pelvic floor weakness. 
The EMSELLA chair is a revolutionary new technology that helps strengthen the pelvic floor muscles in both women and men, resulting in a significant reduction in incontinence, an increase in sexual wellness and a reduction in erectile dysfunction. 
The EMSELLA chair uses patent-pending electromagnetic energy that is sent through the body to trigger muscle contractions that cannot be achieved by voluntary muscle action alone.
This non-invasive, painless treatment works to combat the side effects of weakened pelvic floor muscles, such as urinary incontinence or a consistent urge to urinate often brought on as a result of post-partum side effects or the prostatectomy procedure. This treatment is ideal for new mothers who wish to rebuild their pelvic floor and prevent future weakening of the bladder, males who have recently undergone a prostatectomy or those experiencing erectile dysfunction.