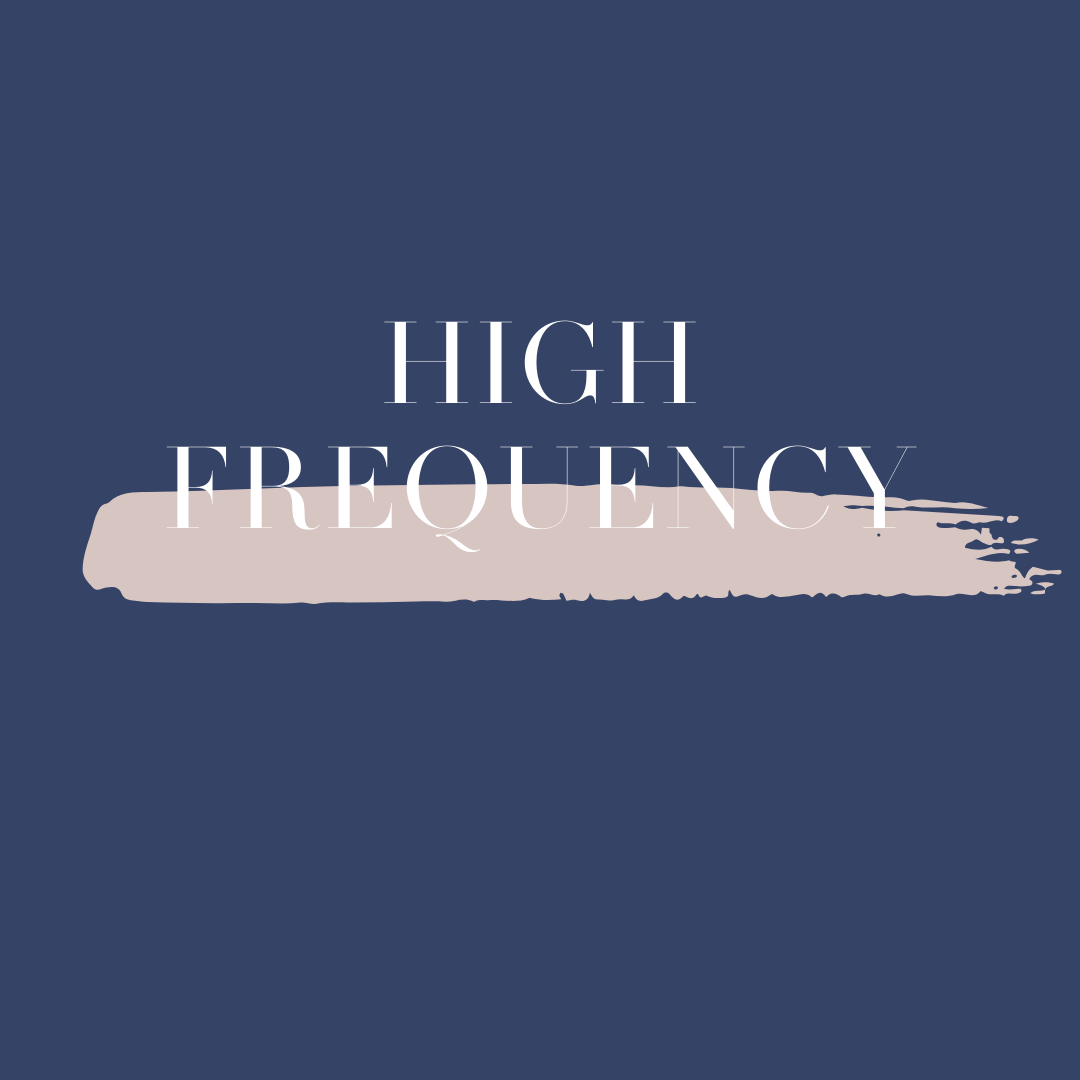 Lavish Skin & Body
High Frequency
15mins $44
High frequency helps to heal and oxygenate the skin. It kills surface bacteria and stimulates cellular renewal. Treatment includes cleansing and high frequency.
High frequency facials work by emitting different light frequencies onto the skin through a wand. It is a perfect add-on to one of our facial treatments.
High frequency is used for tightening the skin and treating acne, enlarged pores, fine lines and wrinkles, puffy eyes, and dark under eye circles.
This treatment is not painful, but clients may experience a tingling sensation as the wand is waved above the skin.
You may also like
Calm areas of irritation and brighten the skin with our LED Facial. This 90 minute treatment includes a cleanse, steam & exfoliation before culminating in a LED light therapy session to target collagen production and pigmentation located deep within the skin.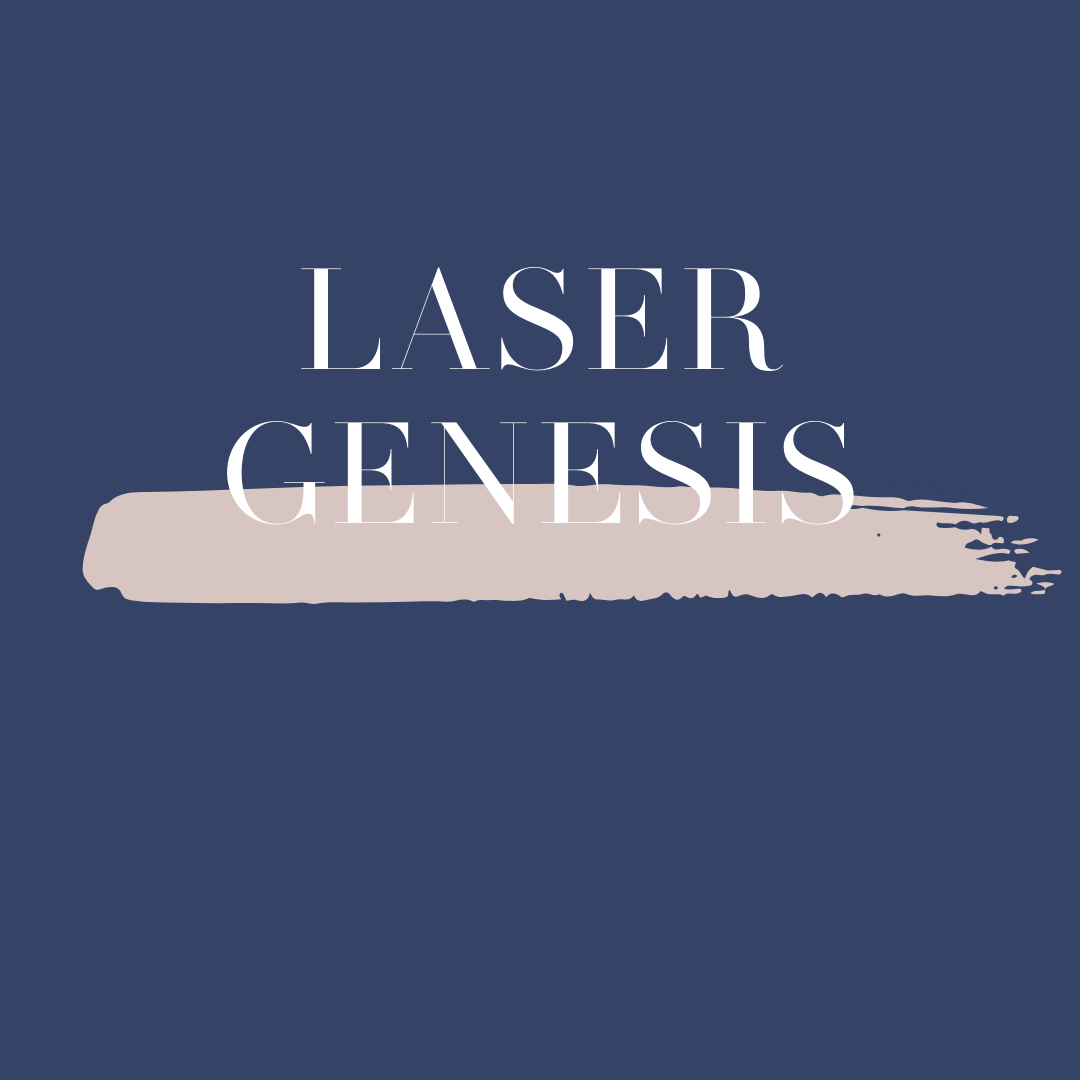 60mins $450 | 45mins $350 | Hand Treatment $50
Achieve a smooth, even complexion using Laser Genesis. This contact-free treatment works by gently heating the inner layers of the skin, stimulating collagen production. Laser Genesis can reach finer, shallower areas of the face than other laser treatments are able to, resulting in a smooth, glowing complexion..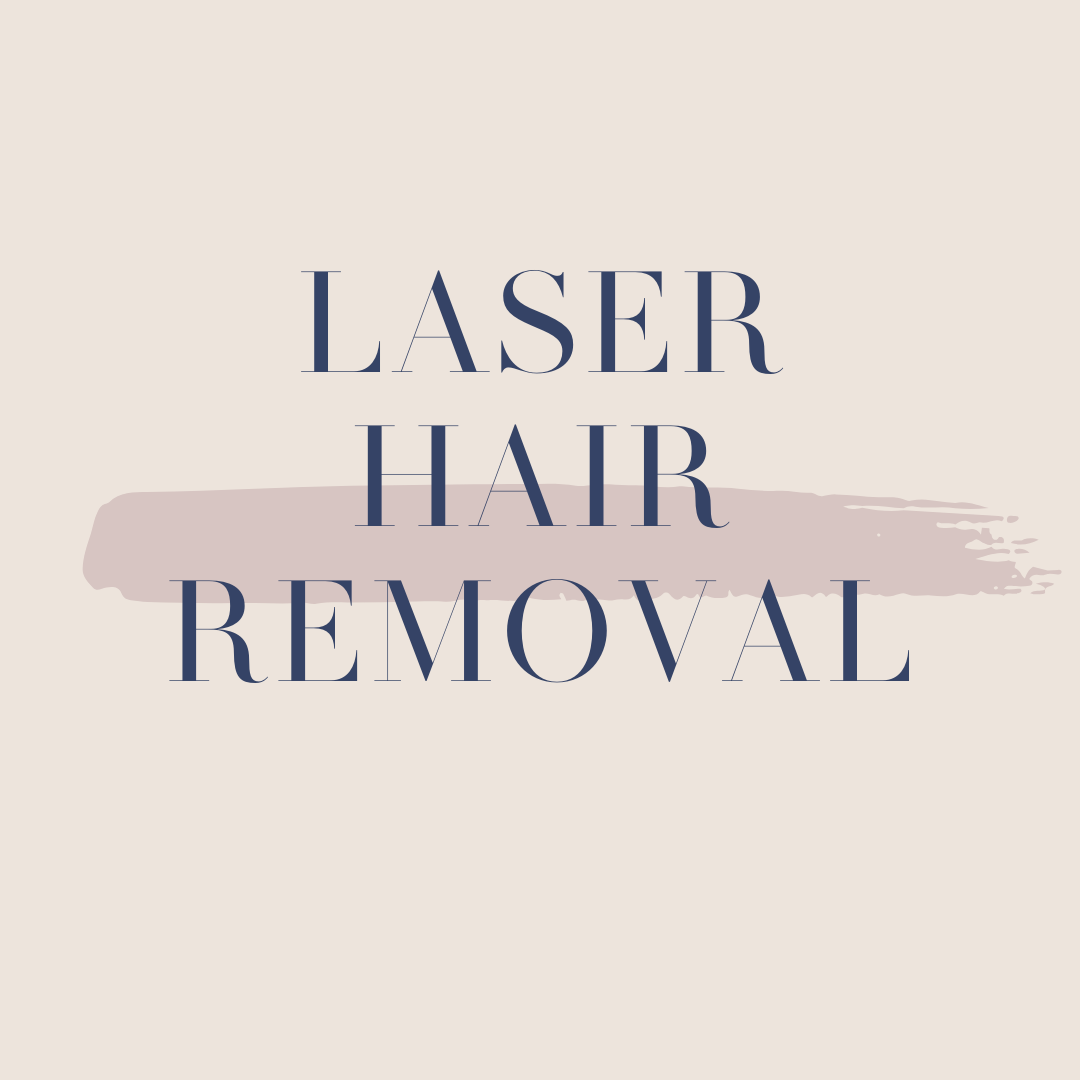 Laser hair removal removes unwanted hair while preventing regrowth. The procedure is fast and completely safe. Consult with your technician to work out a treatment plan that suits your needs.
Brazilian $98
Bikini $52
Underarms $44
1/2 Leg $164
1/2 Leg & bikini $225
Male Full back & shoulders $166 
Chest $93
Shoulders $100
Beard & neck $117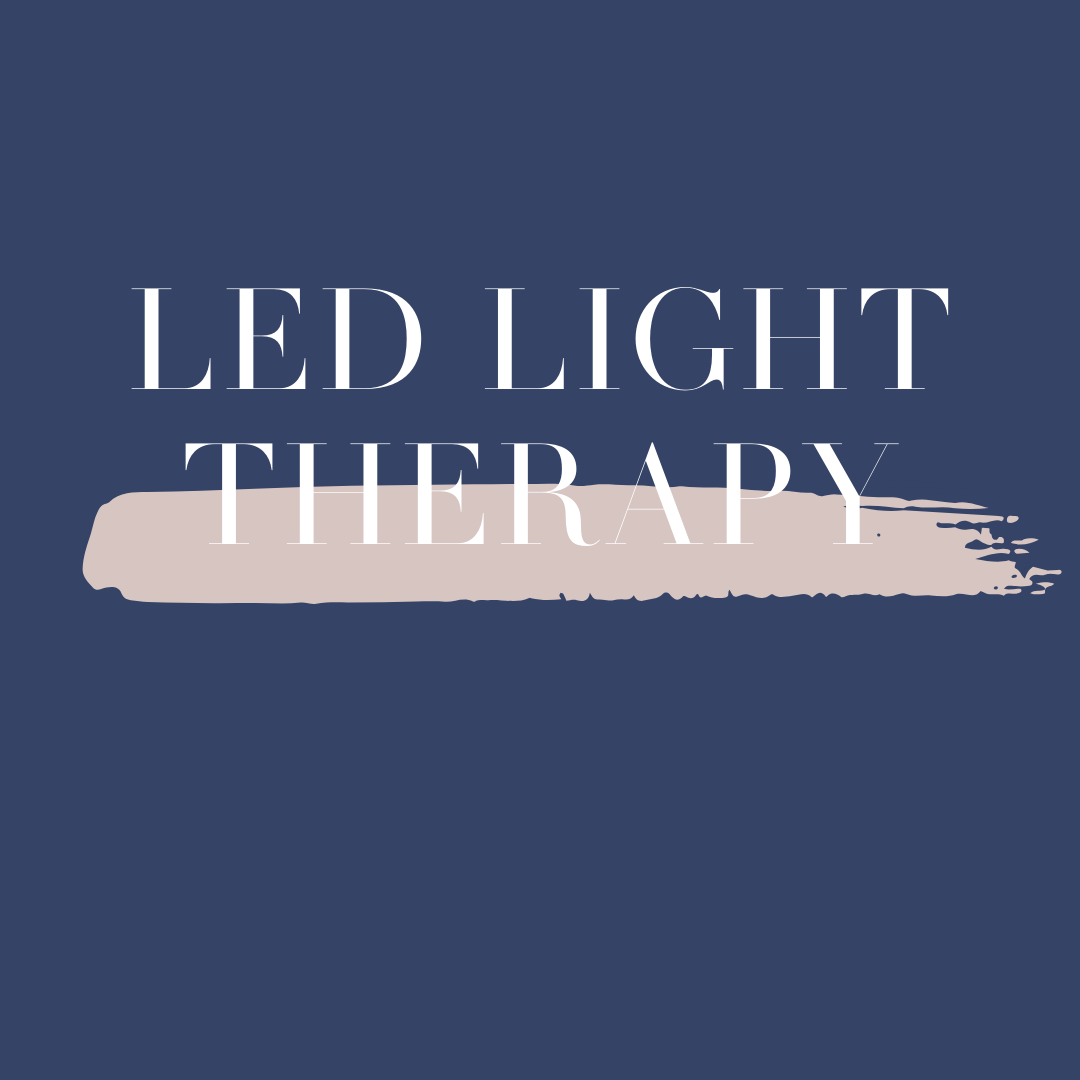 30mins $71 | Course of 6 $325 (recommend)
LED Light Therapy treatment is designed to rejuvenate and stimulate collagen production as well as target common skin problems such as sun damage, uneven skin tone, redness, blemishes and breakouts. Utilising the revolutionary Healite II, our LED Light Therapy treatments can produce dramatic results when utilised in a course of treatments. We also offer LED add-ons for our facial and body treatments. This treatment is pain-free with no risk of burning or damaging the skin.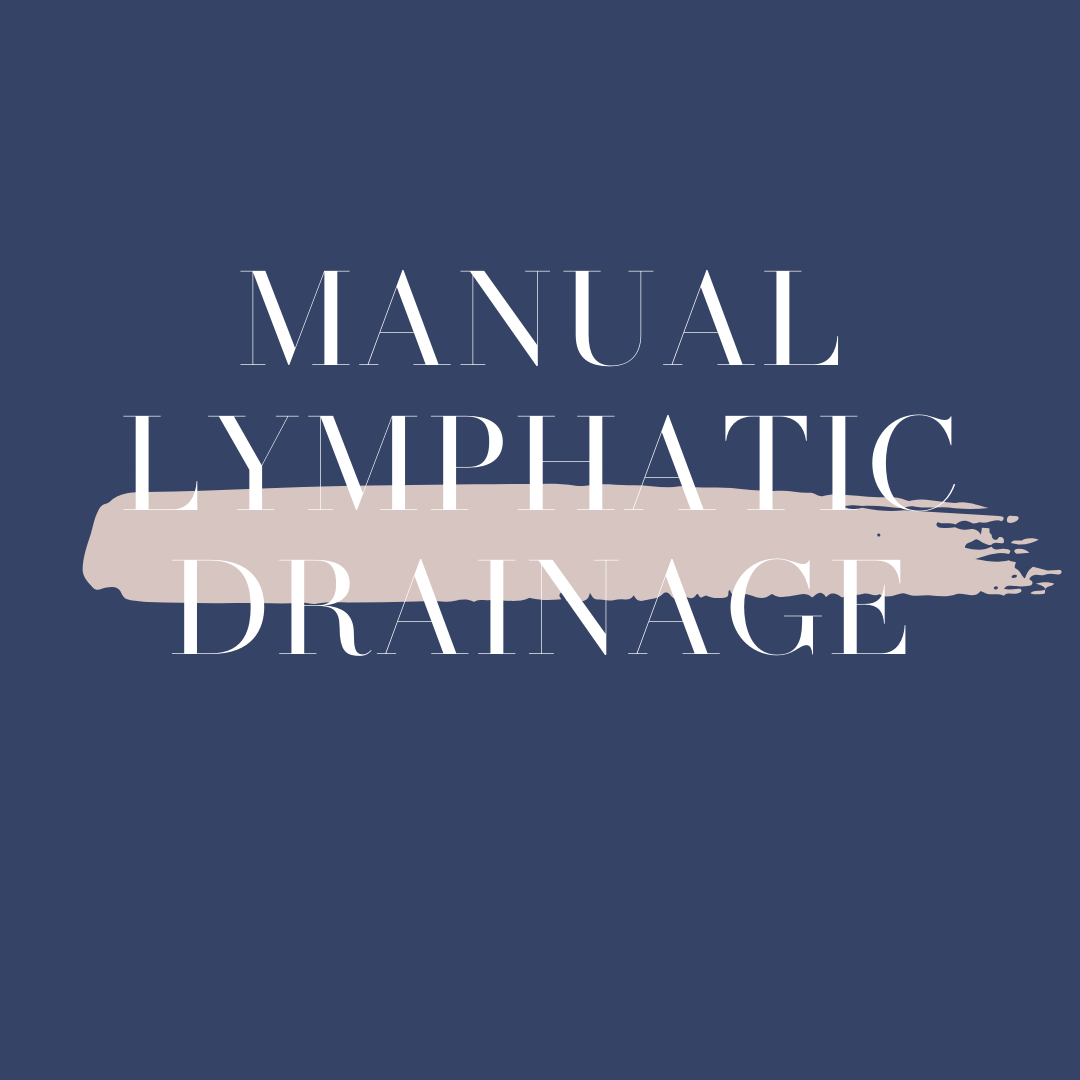 15mins $68
Add on Manual Lymphatic Drainage to your treatment to get rid of toxins and puffiness and leave your skin glowing and revitalised.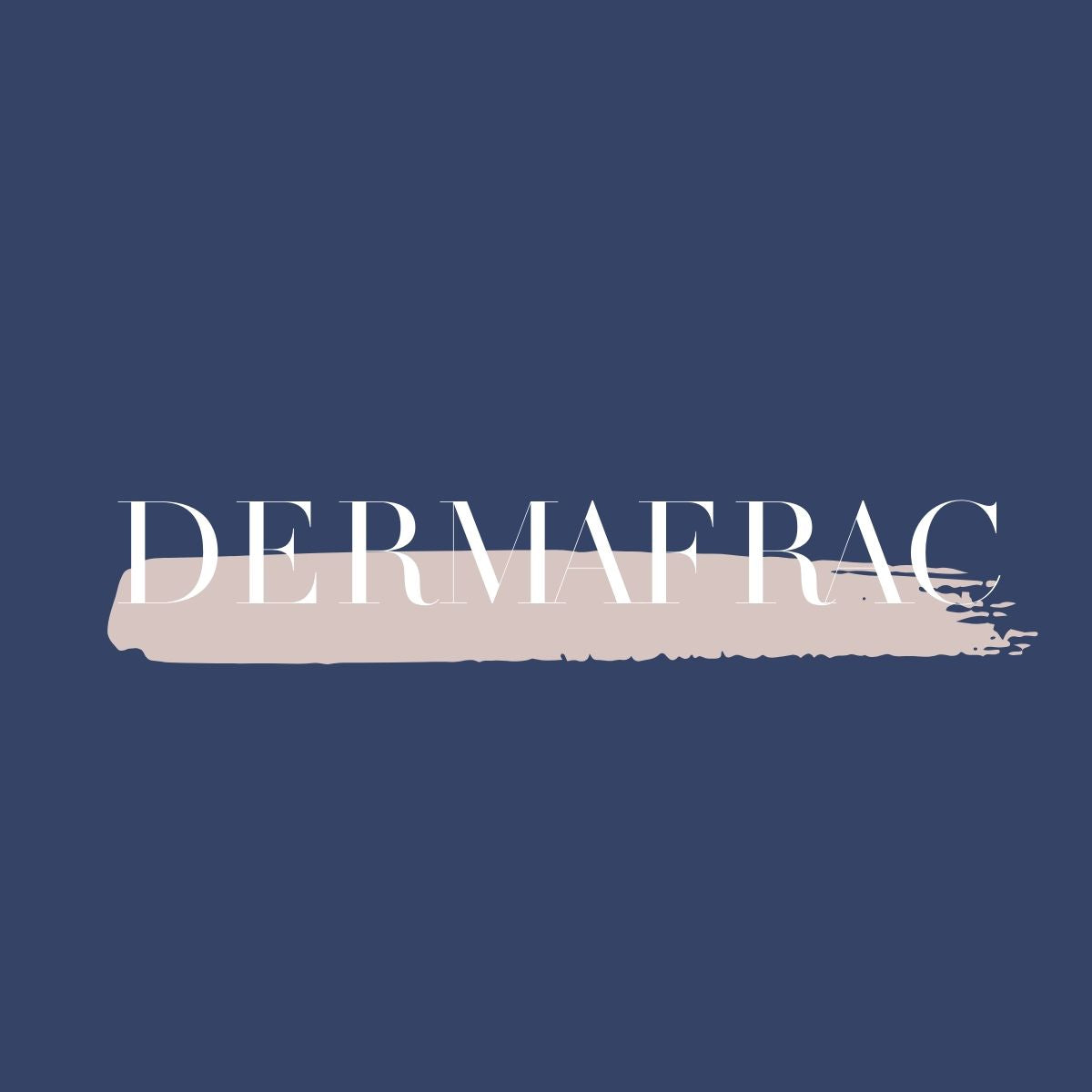 Face Only $399 | Face, Neck and Décolletage $665
DermaFrac is a Micro-channelling machine that works by repeatedly pricking the skin with small needles infused with high-grade ingredients and serums. This will result in a plump, youthful-looking complexion.
Dermafrac provides a pain-free and highly effective delivery of essential nutrients to the skin. Your clinician will discuss with you your treatment needs and select an appropriate serum such as Hydrate, Clarify, Growth Factor Complex, Vitamin C and Rejuvenate.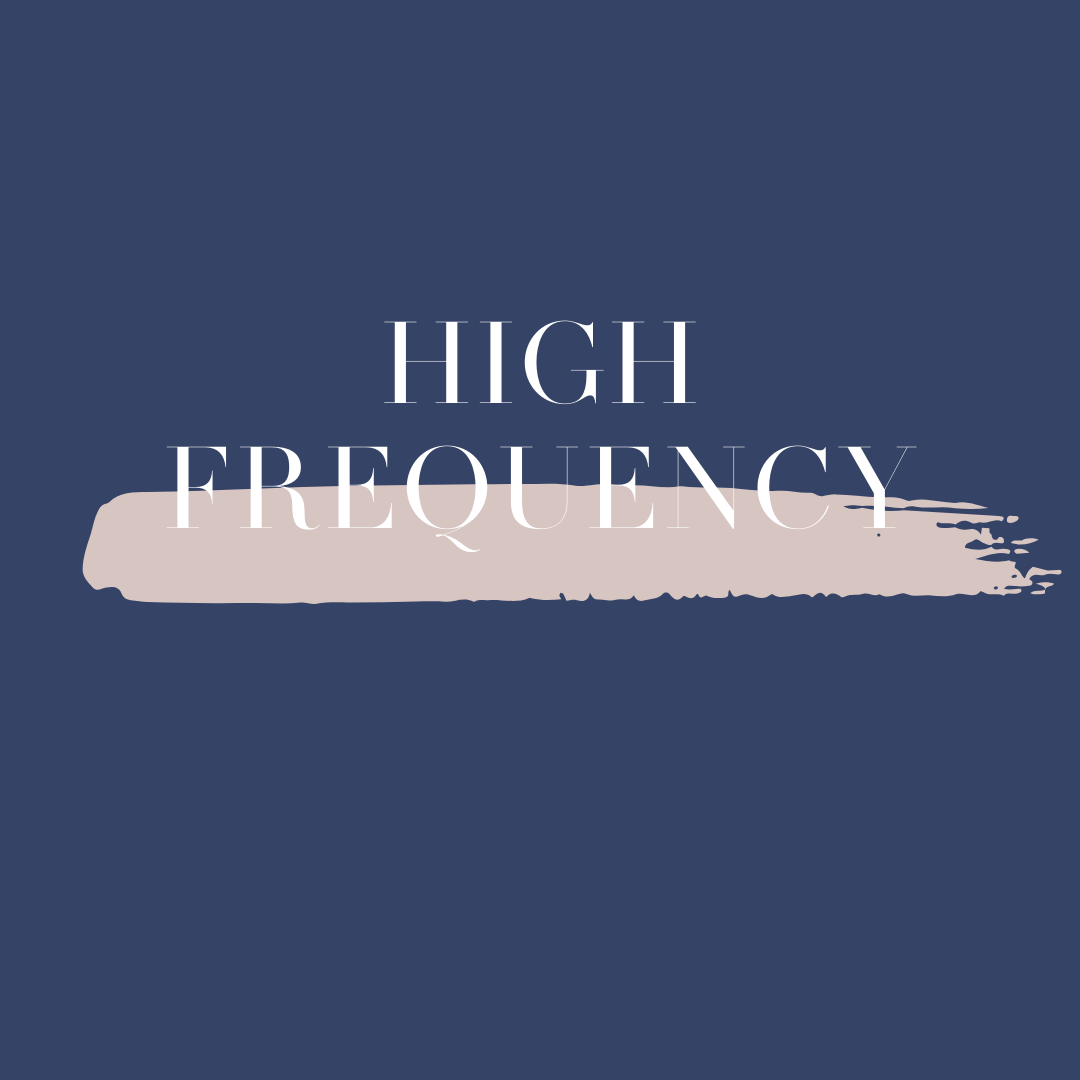 15mins $44
High frequency helps to heal and oxygenate the skin. It kills surface bacteria and stimulates cellular renewal. Treatment includes cleansing and high frequency.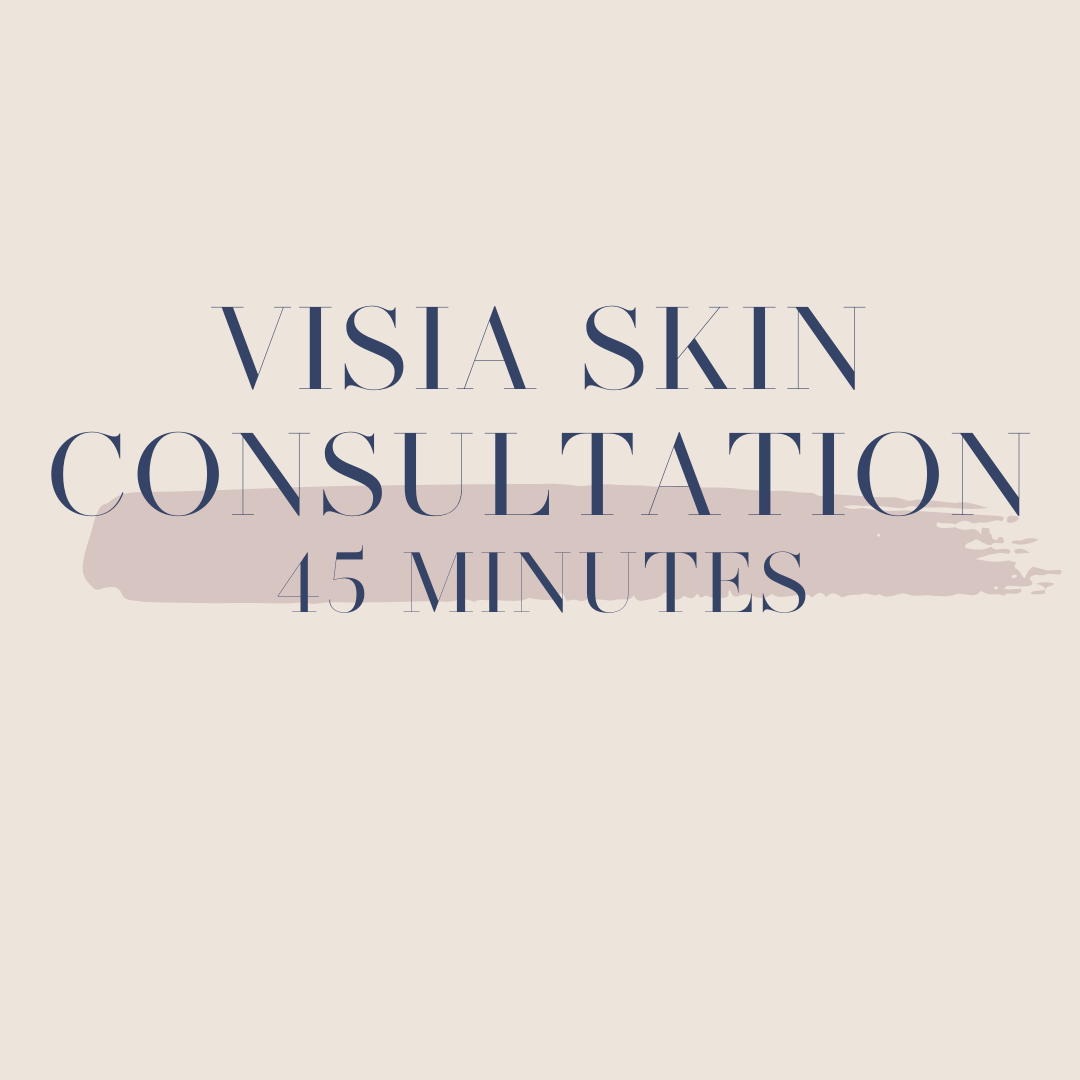 Complimentary with any facial treatment
Our therapists use the latest skin analysis techniques to precisely diagnose any present skin conditions or concerns. Our unique diagnostic methods, using the VISIA Complexion Skin Analysis Camera, provides your therapist with a blue print of the deeper layers of your skin. This allows them to analyse the six major areas of typical skin concerns being, brown spots, pore count, bacteria level, wrinkles, texture and UV damage. Following your consultation, your therapist will prescribe a skin treatment to best suit your skin's individual needs. The cost of this assessment is redeemable on additional treatments or services.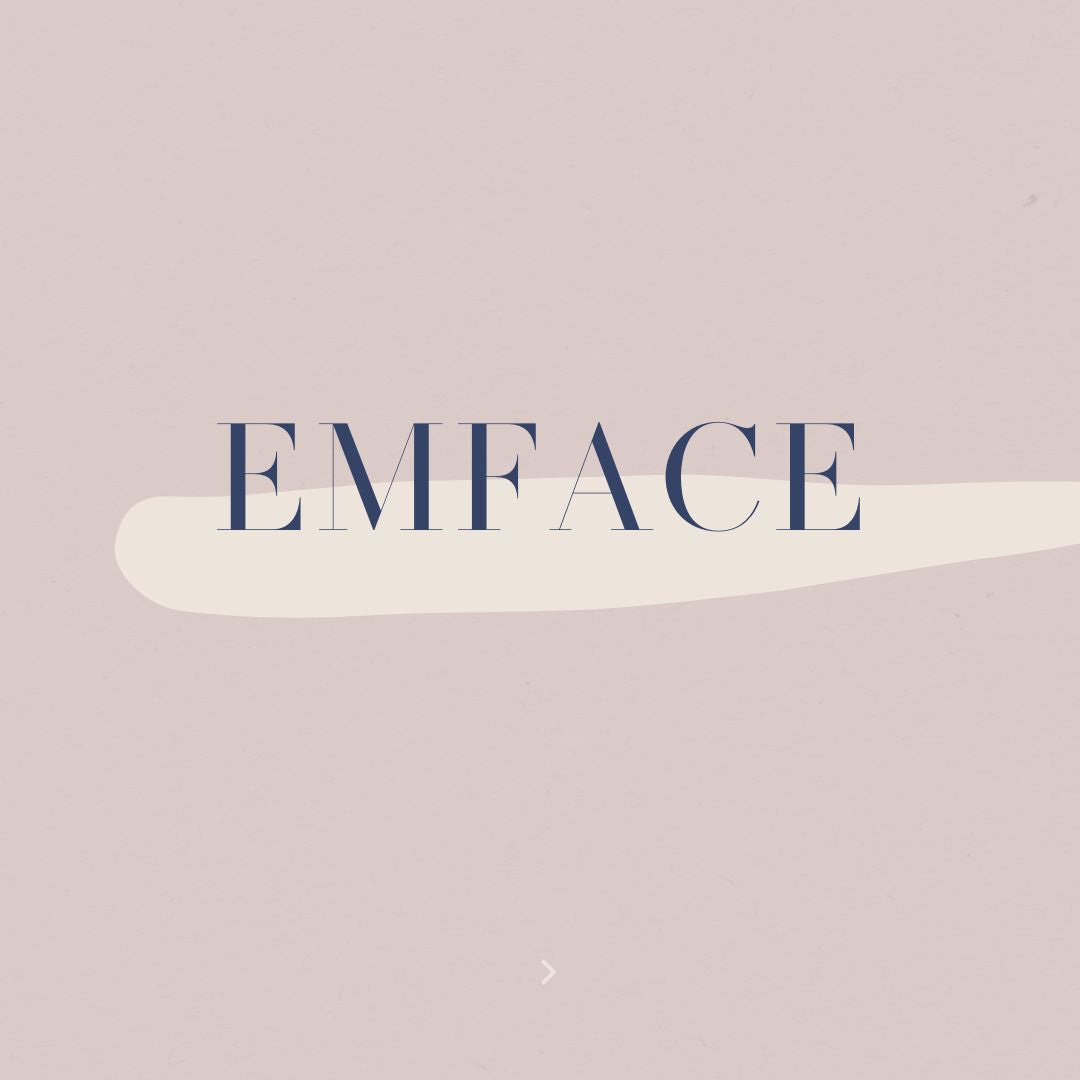 EMFACE is a revolutionary non-invasive facial treatment that combines the latest in radio frequency (RF) and high intensity focused electromagnetic (HIFES) technologies to naturally improve the condition of the skin and tighten the muscles on your face. It provides a safe, painless, needle-free alternative to other more invasive treatments such as Botox, fillers and surgical face lifts.
The EMFACE procedure works by delivering precise, focused energy deep into the skin, targeting wrinkles and lifting facial muscles. The EMFACE treatment helps to reduce the appearance of wrinkles, sagging skin and fine lines while firming and lifting your face.
Developed by BTL, the same trusted company that brought us Emsculpt Neo for body contouring, this revolutionary new product is changing the benchmarks for non surgical facelift solutions.