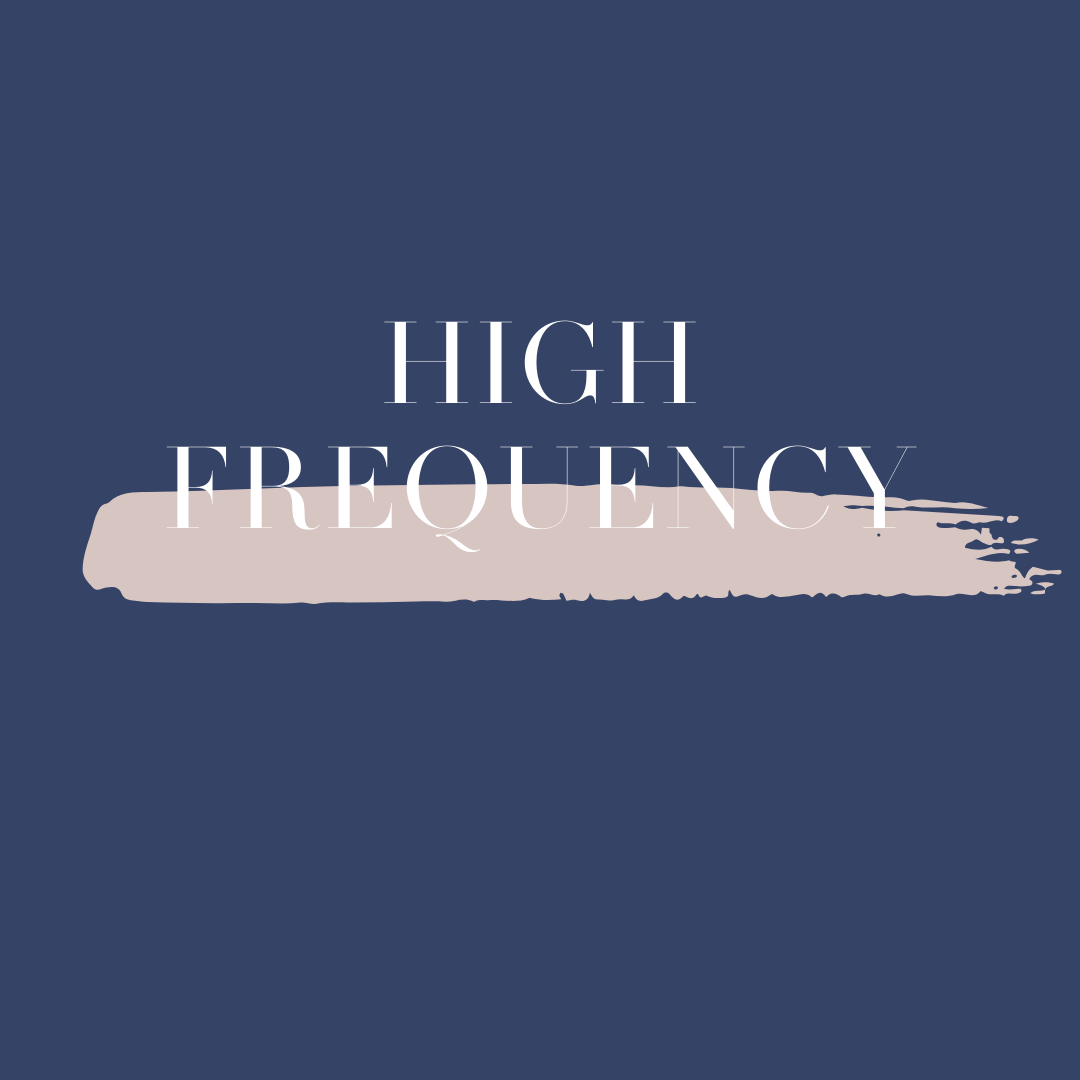 Lavish Skin & Body
High Frequency
15mins $44
High frequency helps to heal and oxygenate the skin. It kills surface bacteria and stimulates cellular renewal. Treatment includes cleansing and high frequency.
High frequency facials work by emitting different light frequencies onto the skin through a wand. It is a perfect add-on to one of our facial treatments.
High frequency is used for tightening the skin and treating acne, enlarged pores, fine lines and wrinkles, puffy eyes, and dark under eye circles.
This treatment is not painful, but clients may experience a tingling sensation as the wand is waved above the skin.