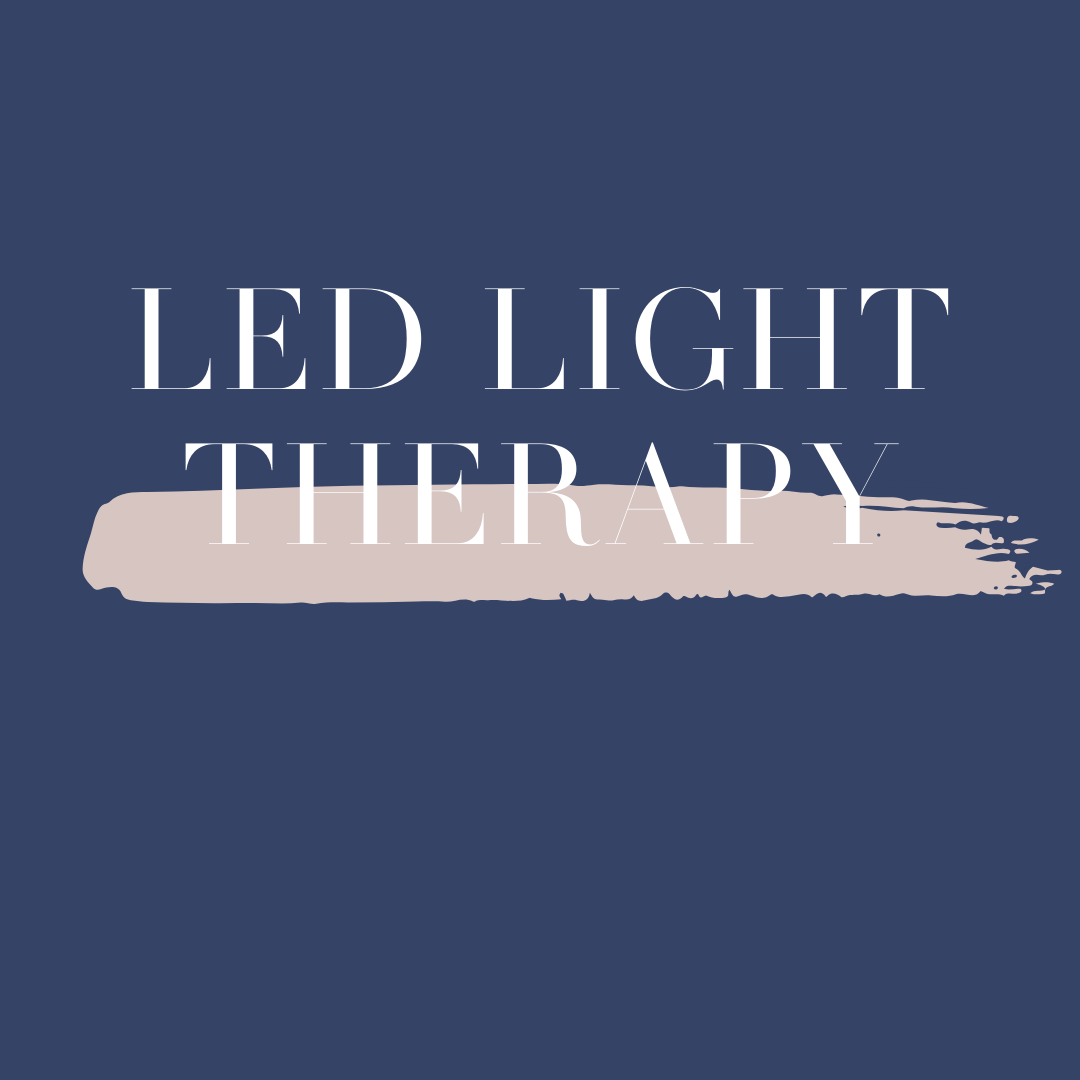 Lavish Skin & Body
LED Light Therapy
30mins $71 | Course of 6 $325 (recommend)
LED Light Therapy treatment is designed to rejuvenate and stimulate collagen production as well as target common skin problems such as sun damage, uneven skin tone, redness, blemishes and breakouts. Utilising the revolutionary Healite II, our LED Light Therapy treatments can produce dramatic results when utilised in a course of treatments. We also offer LED add-ons for our facial and body treatments. This treatment is pain-free with no risk of burning or damaging the skin.

Individual sessions can be great to target specific skin breakouts; however, clinical trials recommend a course of 10 treatments over a 2-3 week period to achieve lasting skin goals. Your therapist may then advise weekly treatments to maintain your results.
We offer a range of package options, including single sessions, 2 sessions, 6 sessions and 12 sessions.
LED Light Therapy works by using different light frequencies to treat various skin concerns. Red light frequencies target the outer layers of skin, stimulating collagen production and slowing the effects of ageing on the skin. Blue light frequencies reach deeper underneath the skin to the oil glands, helping to control oil production and combat acne.